Sponsor Works of Art at South Coastal Health Campus
Beebe Medical Foundation is incredibly grateful for all of the support we have received from the community for Beebe Healthcare's New South Coastal Emergency Department and Cancer Center.
With many of the Foundation's annual events canceled during these uncertain times, we are looking for creative ways to work together to continue providing support for our new health campus.
To help meet this need, the Foundation is offering a special, one-time opportunity to sponsor the paintings and photographs that are on display at Beebe's new South Coastal Health Campus. The pieces have been generously donated by local artists.
If you are interested in sponsoring one or more of these beautiful works of art to support Beebe Healthcare's South Coastal Emergency Department and Cancer Center, please complete this form and click SEND. You will be contacted by a member of the Beebe Medical Foundation team.
Thank you!
---
Ellen Rice - Featured Artist
Delaware painter Ellen Rice is acknowledged widely as one of the Mid-Atlantic Coast's most collected artists. Working from her home on the edge of an ecological preserve a mile from the Atlantic Ocean and her new public studio, gallery & learning center nearby, her paintings and prints reflect a great love of the natural beauty around her, her appreciation of the good that exists everywhere, and her constant quest to understand and share the meaning of this journey we call life.
Cheryl Wisbrock - Featured Artist
Cheryl Wisbrock is a well-known Delaware artist with a passion for interpreting the world in paint. Her artwork reflects her love of regional land- and waterscapes, places and events, as well as worldwide travel experiences. She works in watercolor and acrylic, both in her studio and en plein air. Cheryl's award-winning paintings are held in private and public collections throughout the United States. The canvases created for the Beebe project were inspired by Delmarva's pristine coastal wetlands.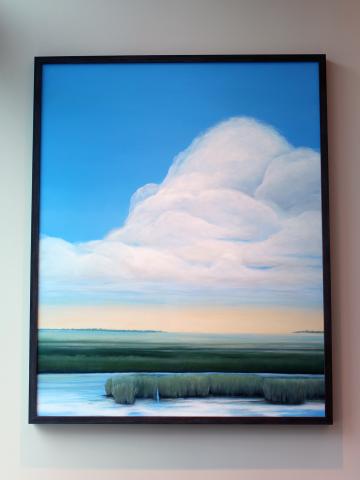 ---
Local Artist Contributions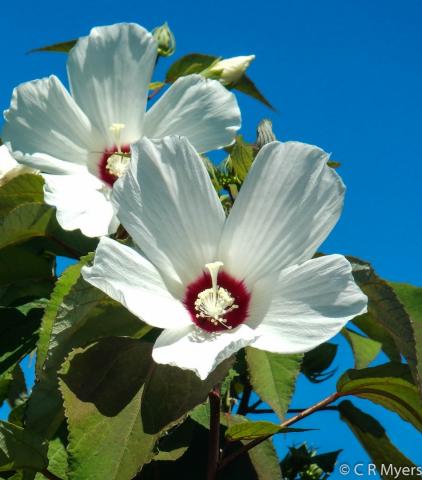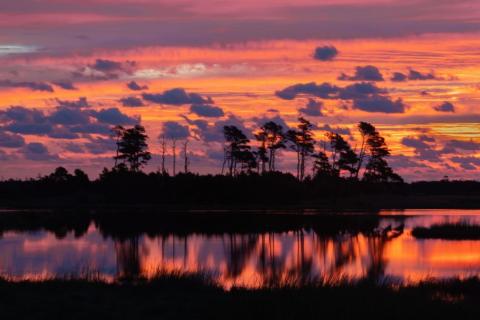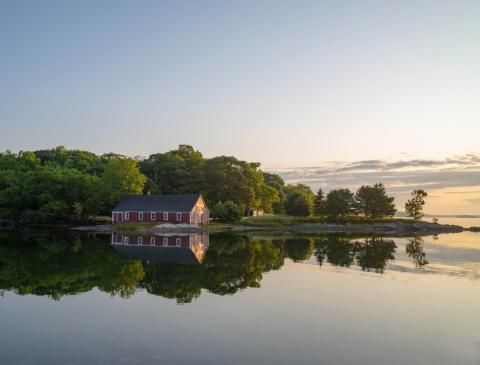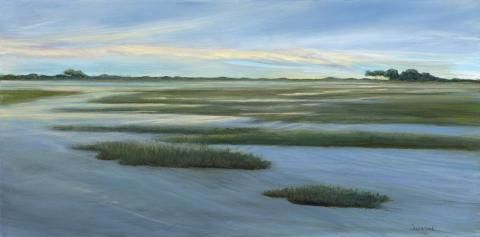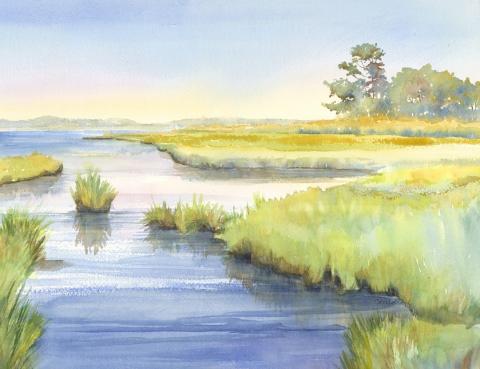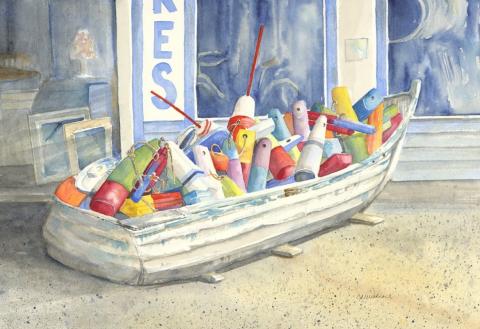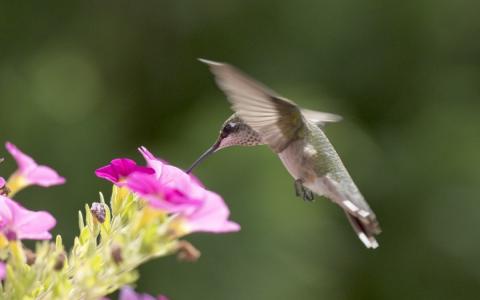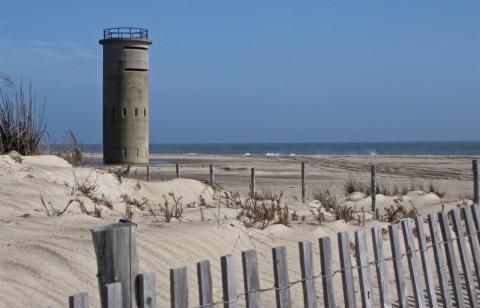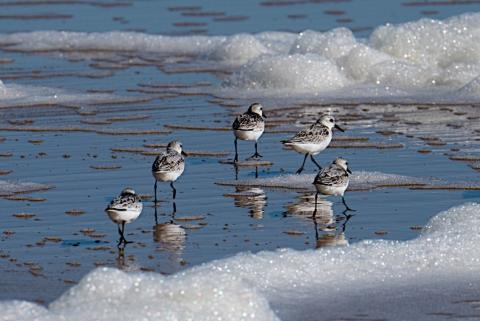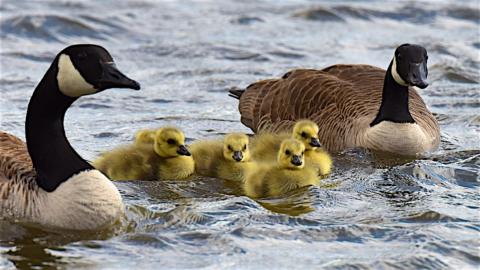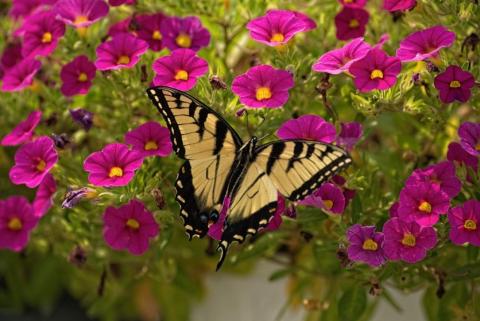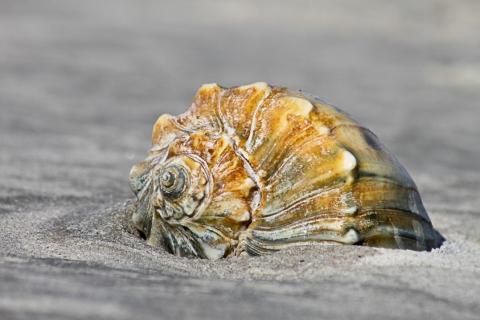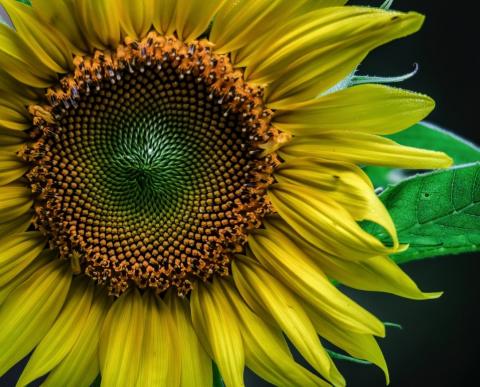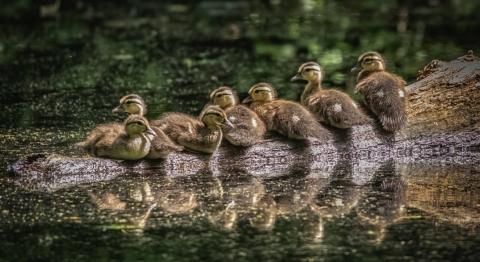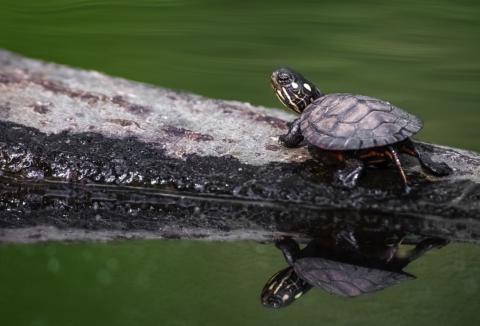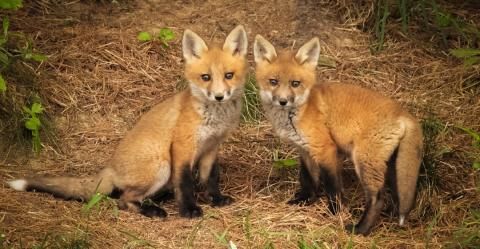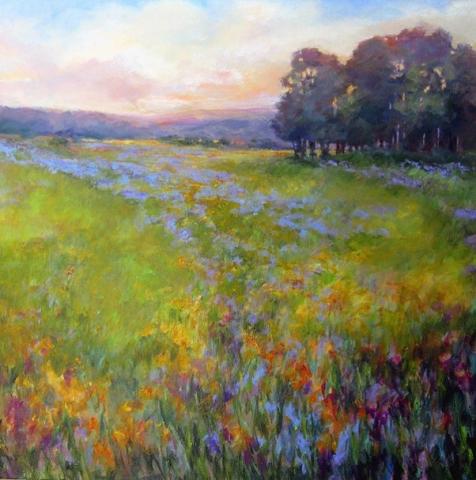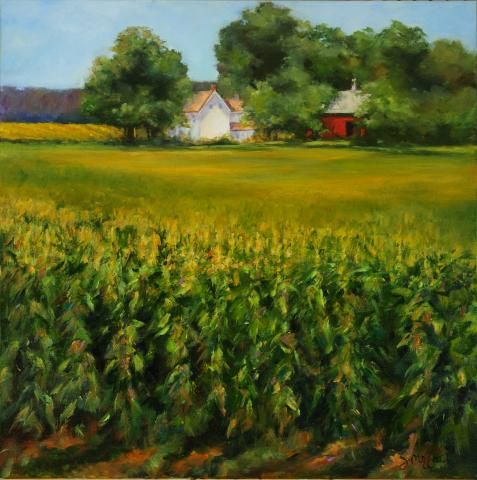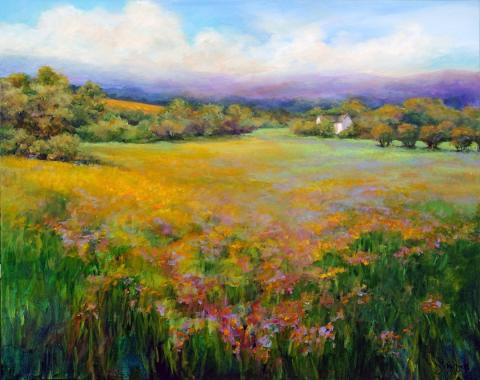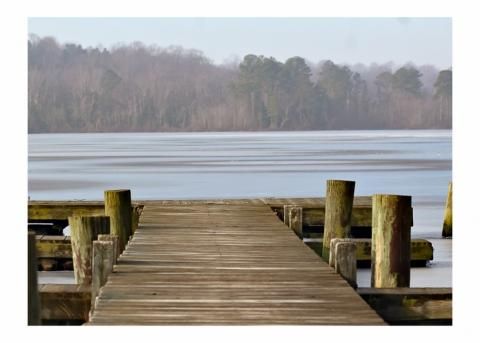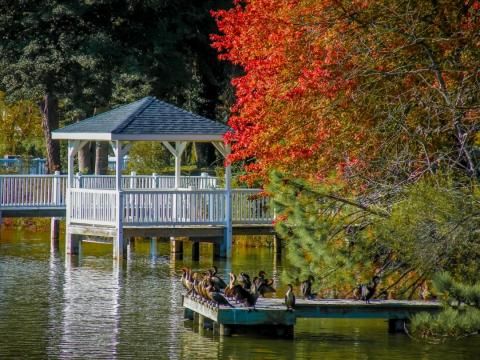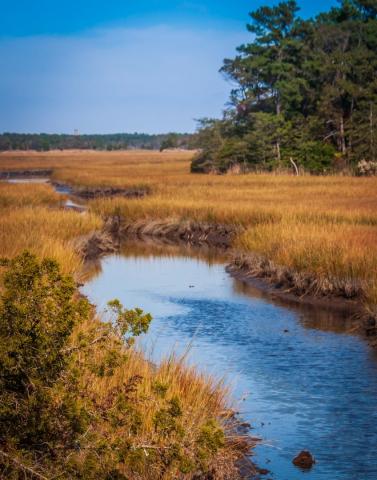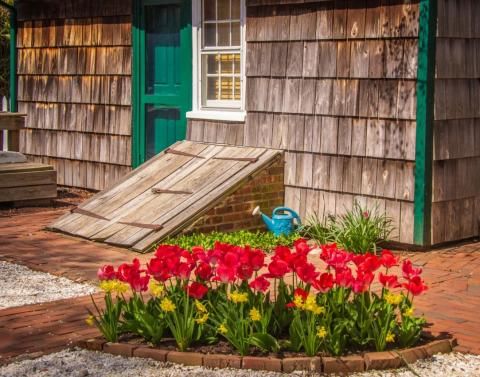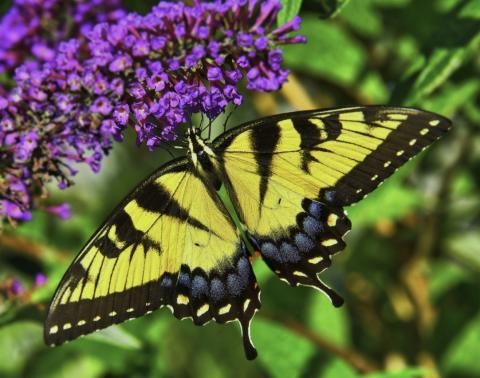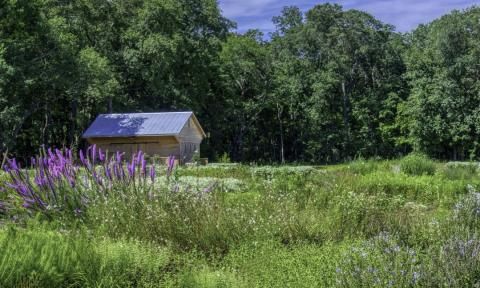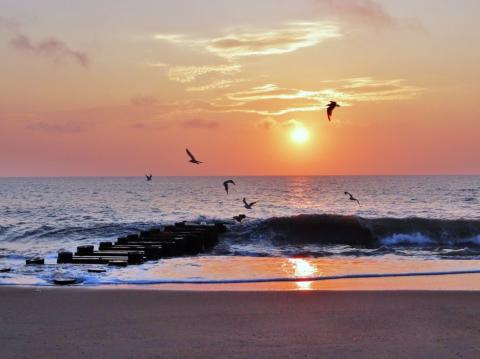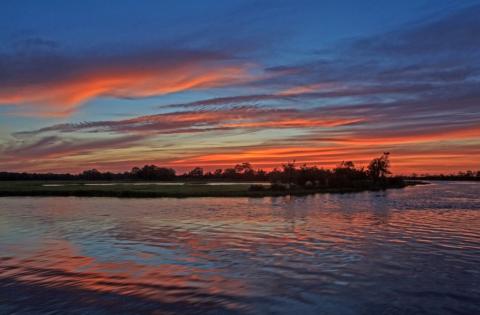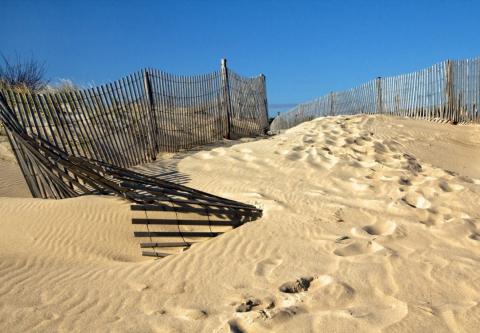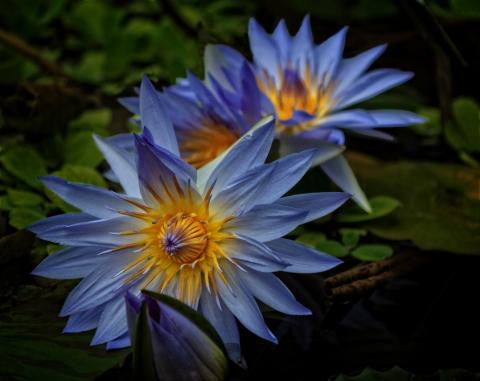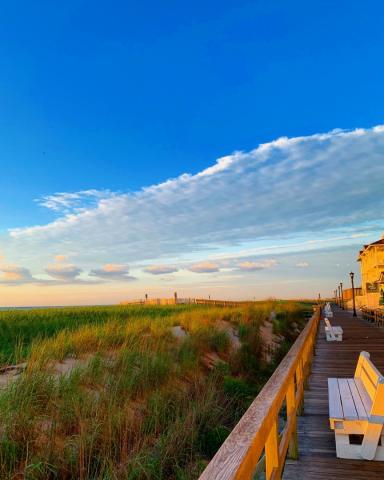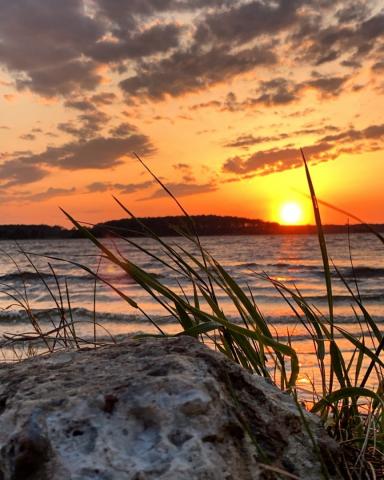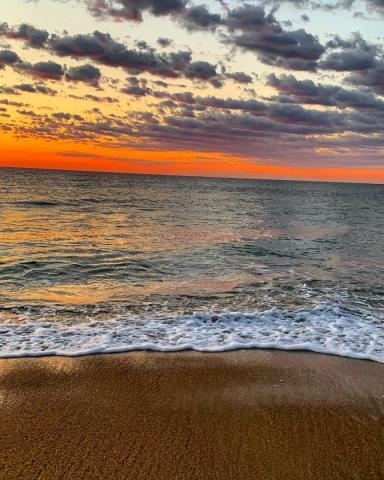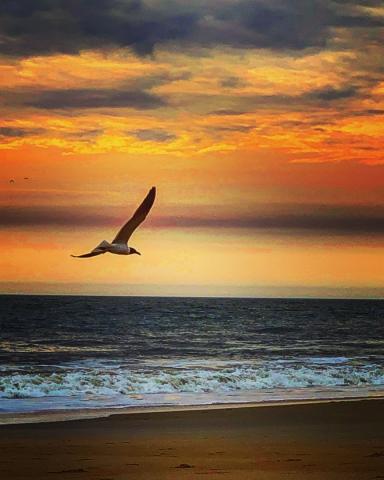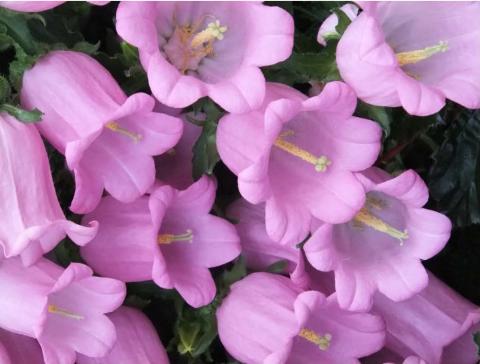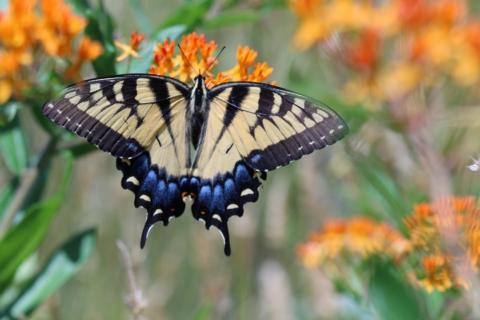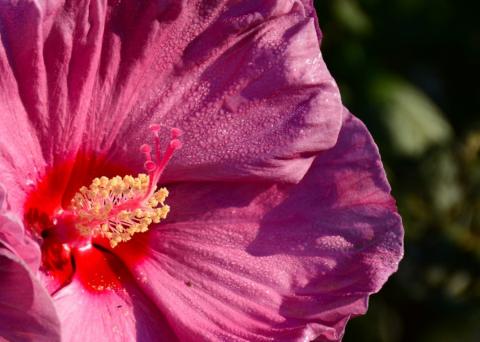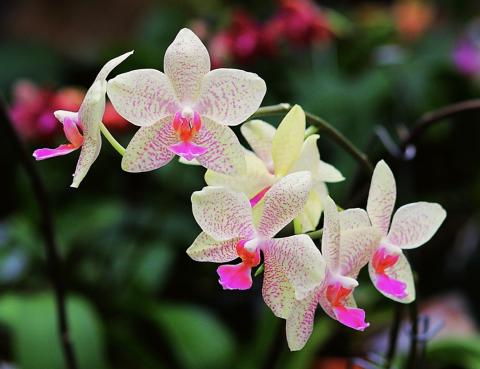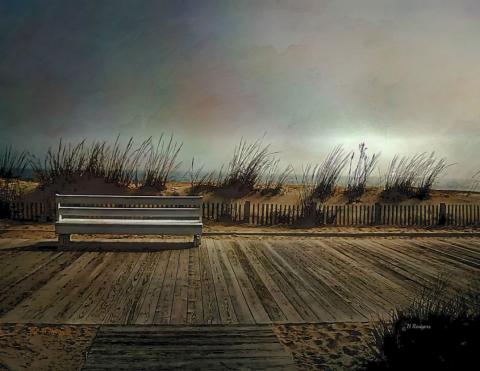 Thank You!
If you are interested in sponsoring one of these pieces of art, please call Beebe Medical Foundation at 302-644-2900 or fill out the form via the button below.