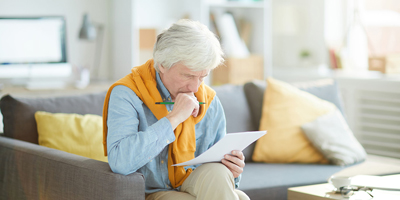 It can be hard to remember when you need certain health screenings, so we created a handy guide for you!
Health screenings are a great way to keep on top of your health and catch a major illness early, when it is more easily treatable.
If you have questions about a screening or need information about free or reduced cost screenings call (302) 645-3169.