---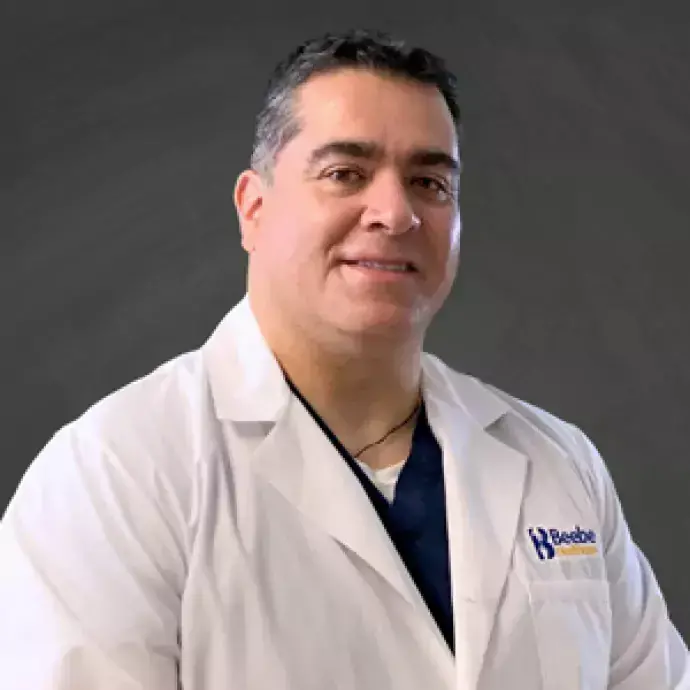 ---
Make an appointment by calling (302)645-3010.

ABOUT THE PROVIDER
At Beebe Healthcare 
Luis J. Castro, MD, is board certified in Family Medicine and cares for patients at Beebe's Walk-In Care Clinics. He is also a family medicine obstetrician and a member of the teaching faculty for Beebe's Family Medicine Residency. A family medicine physician uniquely trained in managing pregnancies and delivering babies, in addition to providing primary care for all ages, Dr. Castro has 20 years of experience as a family medicine obstetrician in Syracuse, New York. He has a passion for prenatal care and obstetrics. 
Education, Training, and Credentialing
Dr. Castro earned his medical degree at SUNY Health Science Center in Syracuse. He completed his family medicine residency at Saint Joseph's Hospital in Syracuse. He has presented on numerous occasions on multicultural health, obstetrics, and health literacy. 
Earlier Work Experiences 
Prior to joining Beebe Healthcare, Dr. Castro served as the Medical Director for Saint Joseph's Primary Care Center West for more than 20 years, doubling the facility footprint and tripling the number of families served, as well as expanding services to include mental health, dental, vision, nutrition counseling, prenatal counseling, and imaging. He also taught Family Medicine as a clinical associate professor at Upstate Medical University. 
Personal Notes
In his free time, Dr. Castro enjoys the outdoors thanks to Sussex County's mild weather compared to northern New York. In addition to local state parks and beaches, he enjoys snow- and waterskiing, and is an avid CrossFitter.
BOARD CERTIFICATIONS
Board Certified in Family Medicine
This provider sees patients at these locations