Women's Health Nurse Navigator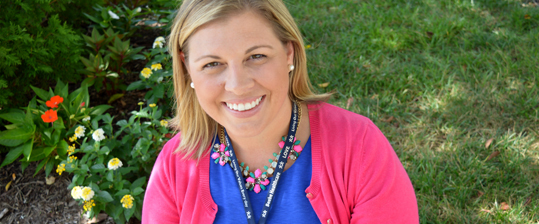 Hi, I'm Carrie Snyder, Women's Health Nurse Navigator at Beebe. Are you pregnant and considering giving birth at Beebe? You probably have questions about the facility and processes here. I am here to help. Are you considering surgery at Beebe? I can answer your questions or help connect you with the right surgeon. Call me at (844) 316-3330 or fill out the simple form below and I will get back to you!
Searching for a doctor affiliated with Beebe? Call our Physician Referral Line at (302) 645-3332.