Community Mobile Health Clinic
The Mobile Health Clinic is operated by Beebe's Population Health and Community Outreach departments in partnership with Beebe Behavioral Health. With a focus on addressing both complex behavioral and physical health needs, as well as social needs of patients, this mobile clinic enables specialized team members to reach underserved populations, conduct more free screenings, share information, and connect patients to further needed resources.
---
The Mobile Health Clinic focuses on addiction medicine and behavioral health services. As part of Beebe's five-year strategic plan, the system is focused on adding more access to services. The mobile clinic's dedicated multidisciplinary team offers these services to patients and communities literally where they are, rather than having to come to a medical office or emergency department.
---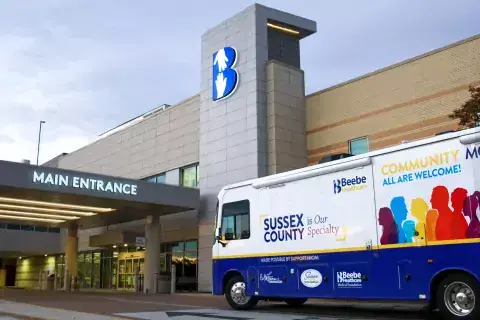 "The accessibility of this community-focused Mobile Health Clinic enables Beebe Healthcare to deliver superior access to care however, wherever, and whenever patients need it, which is one of our strategic priorities," said David A. Tam, MD, MBA, CPHE, FACHE, President & CEO, Beebe Healthcare. "We are excited to introduce another way to fill the needs of the community with the highest quality care throughout Sussex County."
---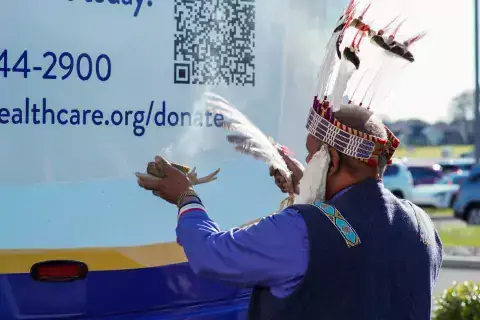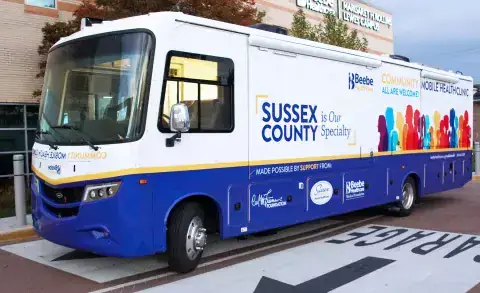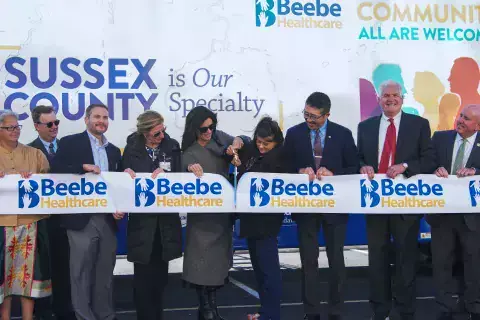 ---
Upcoming Mobile Health Events
---
Community Mobile Health Clinic Interest Form
If your organization is interested in partnering with the Mobile Health Clinic and would like to request services, please fill out the form below. A member of our team will reach out to you within 2-3 business days.
---