SUSSEX SUPPORTS BEEBE HEALTHCARE
COMPREHENSIVE FUNDRAISING CAMPAIGN FOCUSED ON BEEBE HEALTHCARE PROGRAMS AND SERVICES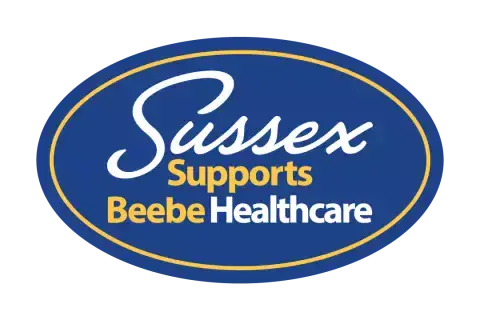 The R. Randall Rollins Center for Medical Education
The Beebe Center for Breast Health
Beebe's Population Health Programs & Services
Beebe's Cardiovascular & Neurological Services
Beebe Healthcare is thoughtfully investing in expanding our presence in Sussex County—making excellent, innovative, and accessible care a reality for our friends, families, and neighbors for future generations.
---
PEOPLE CARING FOR PEOPLE
Sussex Supports Beebe Healthcare
Beebe Healthcare is an institution woven into the fabric of a culturally diverse and demographically inclusive population—one that has always looked out for its own. It is with this fact in mind that our leadership and a team of talented design and engineering experts have come together to champion mindful investments in expert clinical staff, innovative technology, and accessible infrastructure to benefit the growing communities we serve.