Dr. Chasanov: Vaccinated? Great. Travel this Easter or Spring? Here's the Latest Guidance 
Image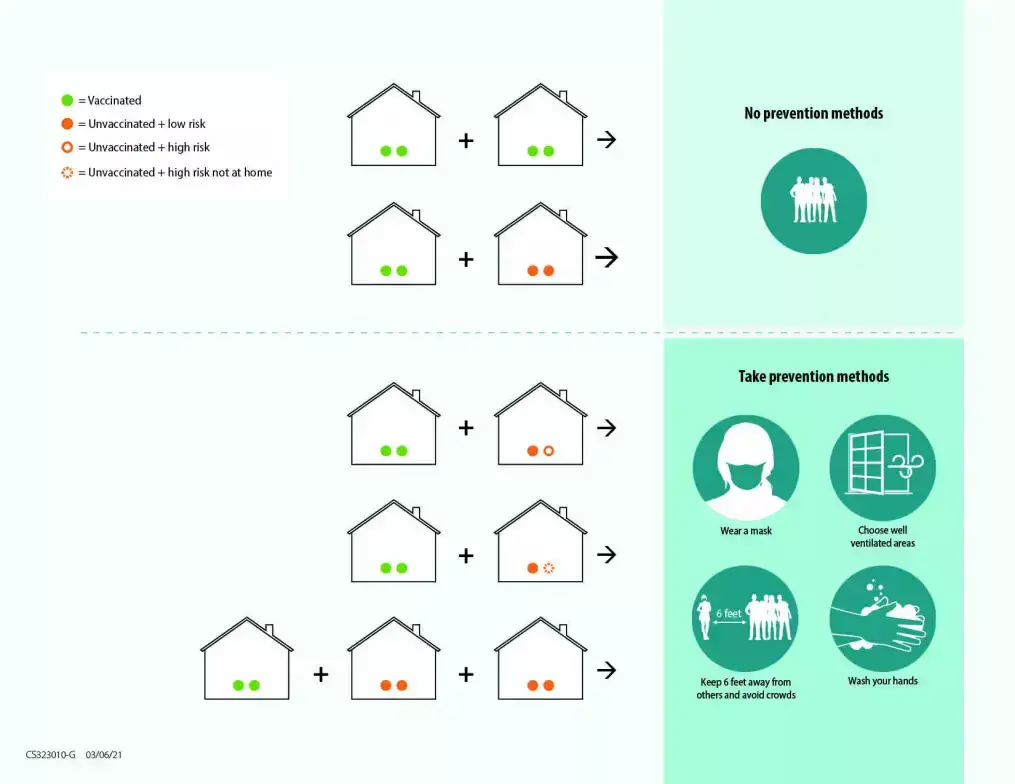 By Dr. William Chasanov
More of our community is receiving the available COVID-19 vaccines every day, which is really great news. With this happening across the nation, the Centers for Disease Control and Prevention recently announced interim guidance for fully vaccinated individuals and households. 
Here are a few simple things to keep in mind this spring.
Image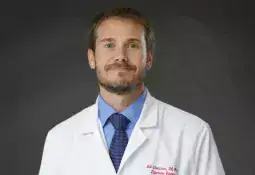 What Fully Vaccinated Means
With three EUA-approved vaccines as of writing this, fully vaccinated has different definitions. Pfizer and Moderna are two-dose shots so that means you must complete both and then allow the antibodies to build for two weeks before adhering to this new guidance. For Johnson & Johnson, it is two weeks after the shot since it is a single dose.
Why are the two weeks important? Because it takes roughly two weeks for your body to create antibodies and build up immunity. 
Key Points of the Guidance
Now that we have discussed "fully vaccinated," here is what the CDC suggests:
Visit with other fully vaccinated people indoors without wearing masks or physical distancing
Visit with unvaccinated people from a single household who are at low risk for severe COVID-19 disease indoors without wearing masks or physical distancing 
Refrain from quarantine and testing following a known exposure if asymptomatic.
The CDC is also clear that masks and face coverings are still very important for fully vaccinated individuals:
Take precautions in public like wearing a well-fitted mask and physical distancing
Wear masks, practice physical distancing, and adhere to other prevention measures when visiting with unvaccinated people who are at increased risk for severe COVID-19 disease or who have an unvaccinated household member who is at increased risk for severe COVID-19 disease
Wear masks, maintain physical distance, and practice other prevention measures when visiting with unvaccinated people from multiple households
Avoid medium- and large-sized in-person gatherings
Get tested if experiencing COVID-19 symptoms
Follow guidance issued by individual employers
Follow CDC and health department travel requirements and recommendations.
Why It's Only Interim 
Situations are still rapidly changing around the world regarding COVID-19. More data is being collected and studied by scientists and physicians every day. 
Things are looking promising on the horizon, especially here in Sussex County and in Delaware, but it is impossible to think what 2022 might look like compared to now. COVID-19 variants, the long-term effectiveness of the vaccine, and reaching herd immunity all will play a factor going forward, which is why this guidance is only interim as we continue to learn.
At Beebe, we continue to ask you to follow these simple rules: wear a mask, wash your hands, and watch your distance in crowds. It can save lives and we are still all in this together. 
William Chasanov, DO, is board certified in internal medicine and infectious disease. He serves as the Director of Clinical Transformation at Beebe Healthcare. He also sees patients in the hospital at the Margaret H. Rollins Lewes Campus and at Beebe Infectious Disease and Travel Medicine. He received his medical degree from Philadelphia College of Osteopathic Medicine in 2007.
 
---