It's A Woman Thing: Place Matters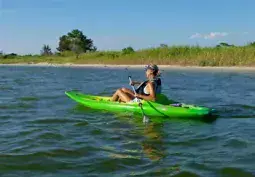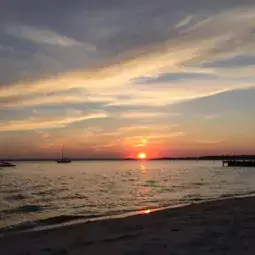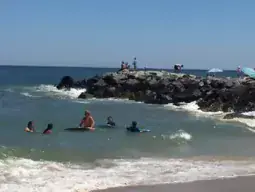 I first learned about the concept of "place matters" when I was the Perinatal Project Coordinator for the Delaware Perinatal Cooperative. It is a public health term that is used in the context of Social Determinants of health. I know, big words, but basically what it means is that where people live influences their health!
For example, children or adults living in the inner cities with no access to parks, recreation, and no access to fresh fruits and vegetables, tend to have poorer health outcomes than children or adults who have access to outdoor activities and have access to fresh foods.
This concept really resonates with me! I feel so blessed and fortunate to live in such a beautiful place. Living in a beach community with all it has to offer really gives me a healthy sense of wellbeing! Whether I take a walk on the boardwalk, enjoy a magnificent sunset at the Rehoboth Beach Sailing Association, Kayak in the Rehoboth Bay, or take my kids to the Naval Jetty every Sunday at Cape Henlopen State Park, I am reminded of how truly fortunate I am. Not only do I get to enjoy the beaches, I also love bike riding on the trails, especially the Gordon's Pond trail. There are so many beautiful vistas, sounds, and smells, that fill me with good feelings and perpetually reminded that place really does matter!
I remind my children also. I frequently remind them of how fortunate they are to live in such a beautiful place with so much to offer. I also like to remind them that they are healthy too because of their "place."
I do have another favorite however. Sometimes, when I am not having the best of days, I love to take the drive south on route one over the Indian River inlet bridge, which is itself a beautiful structure. I turn around at the first cross-over and start heading north again. I love to slow down on the top of the bridge and just take in that northerly view up the coast and marvel over how spectacular the coastline is! And once again, I am reminded of how lucky I am and that this "place" matters!
---