SPECIALTY SURGICAL HOSPITAL - REHOBOTH HEALTH CAMPUS
Bringing Advanced Surgical Technology to Our Community
The latest updates about our Rehoboth Beach Construction Project.
---
July 2021
The exterior is completed and work begins to complete the interior.
---
January 2021
The structure begins taking shape.
---
June 2020
Beebe holds socially distanced Topping Out ceremony as last steel is completed at Specialty Surgical Hospital project.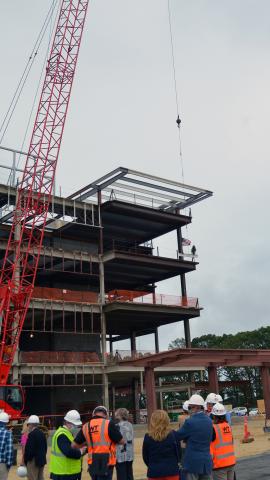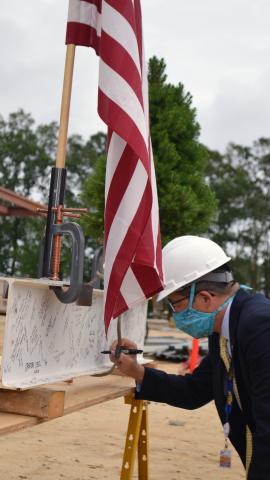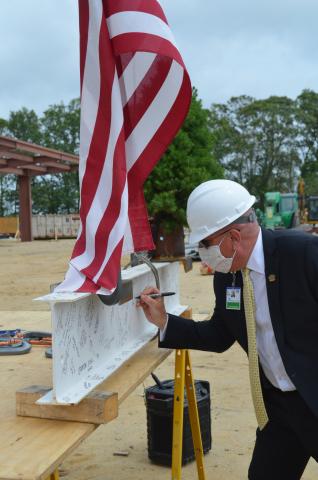 ---
December 2019
Cement has been poured and additional site preparations have been made for the anticipated start of placing steel for the building structure in February.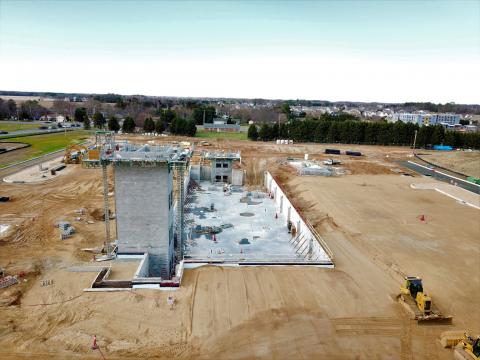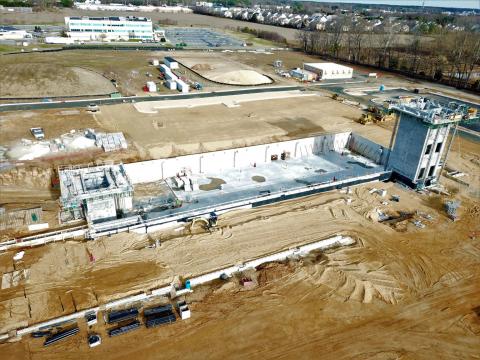 ---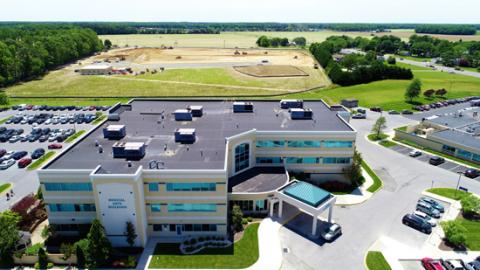 June 2019
Construction is moving forward at the Rehoboth Health Campus! Beebe recently announced that the street name was approved by the state. The street running from Warrington Road to the Specialty Surgical Hospital and then connecting to the existing campus buildings will be known as Healthy Way. The Specialty Surgical Hospital will be 19161 Healthy Way – a nod to Beebe's founding in 1916!
---
May 2019
Beebe Healthcare held a groundbreaking ceremony at the future home of its Specialty Surgical Hospital at the Rehoboth Health Campus on Wednesday, May 15. The $124 million, four-story, state-of-the-art surgery center will allow patients with scheduled surgeries to not compete for services with more acutely sick patients and emergency patients of a general acute-care hospital.
It will be the home for the Center for Robotic Surgery, and future home of the Women's Health Labor & Delivery floor, where expectant families can continue to deliver babies in a family-centered, dedicated environment. It is expected to open in 2022.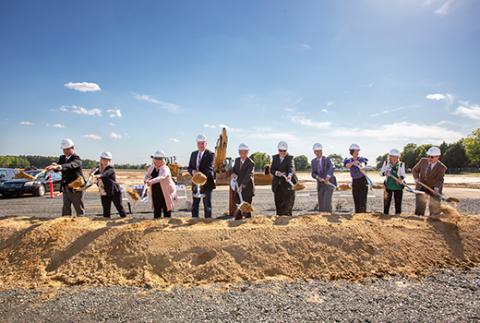 ---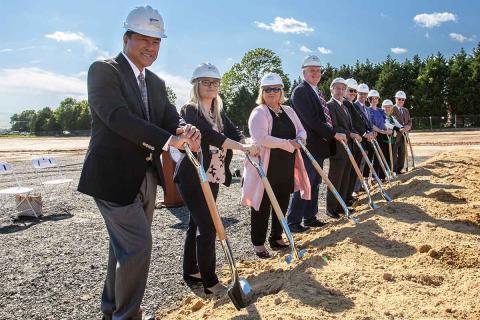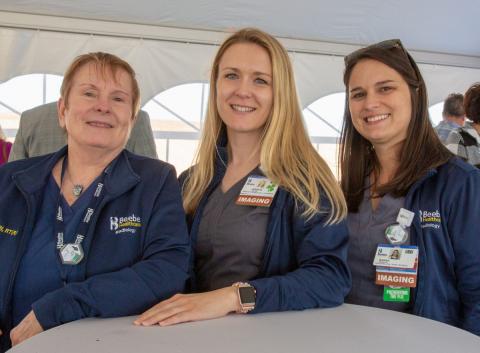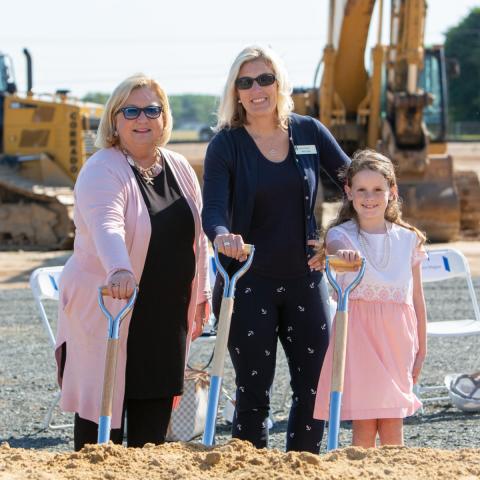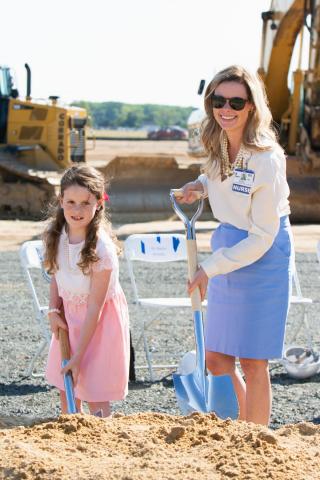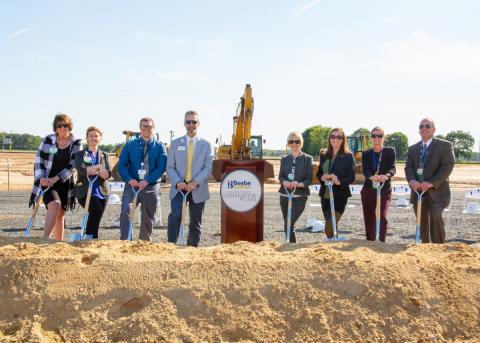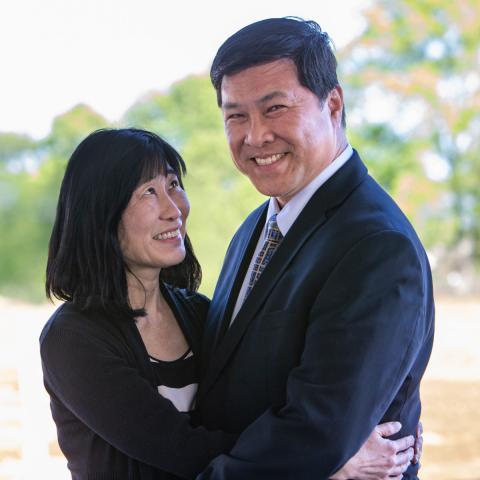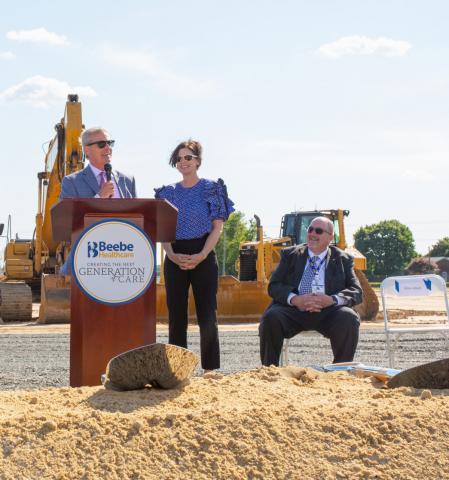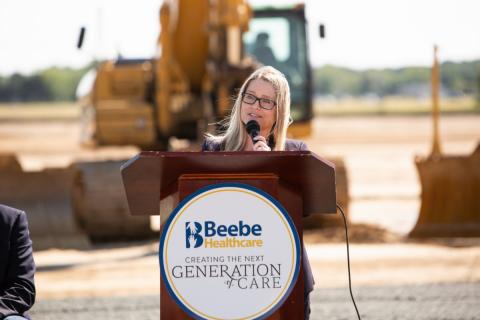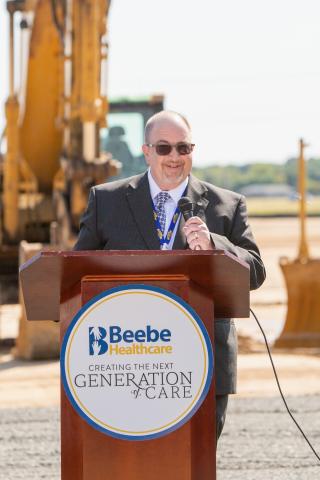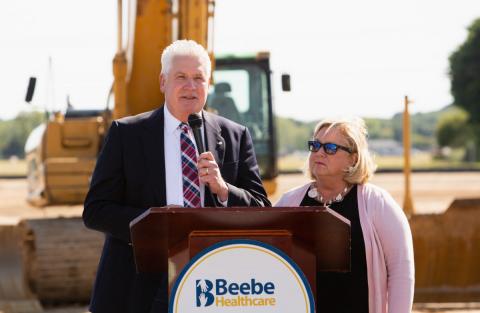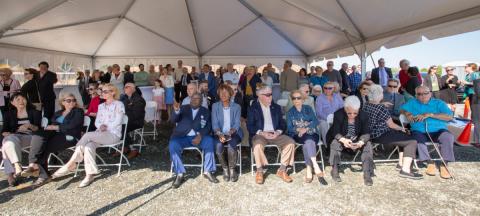 ---