FAMILIES CARING FOR FAMILIES.
NEIGHBORS CARING FOR NEIGHBORS.
Together, We're Creating the Next Generation of Care.
Beebe Healthcare is thoughtfully investing in expanding our presence in Sussex County—making excellent, innovative, and accessible care a reality for our friends, families, and neighbors for future generations.
---
---
WHY WE'RE EXPANDING

POPULATION GROWTH

Projected to outpace national average by more than 2X over the next 5 years
ONCOLOGY GROWTH

Expected to increase by 31.7% through FY22

SURGERY GROWTH

Expected to increase by 62.8% through FY24

EMERGENCY GROWTH
Surpassed 40,000 ED visits in 2017
---
WHERE THE NEXT GENERATION OF CARE MEETS OUR COMMUNITIES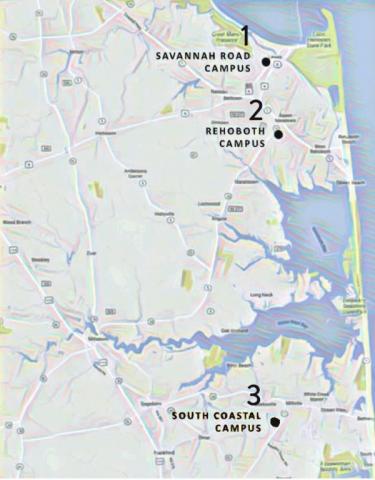 Lewes: Margaret H. Rollins Lewes Campus

Improvement of patients' and visitors' experiences by expanding and remodeling the West Lobby entrance, adding parking and remodeling patient rooms.

Includes construction of a Hybrid Operating Room, new Interventional Cardiology Lab, and addition of new surgical staff.

Supported by a $10 million gift from the Ma-Ran Foundation—the largest gift ever received by Beebe.
2. Rehoboth Beach: Specialty Surgical Hospital

A new hub for outpatient and specialty surgical services on Route 24, accommodating both shorter-term inpatients and outpatients.

Future home of Beebe's state-of-the-art minimally invasive and robotic surgery centers

3. Millville: Beebe Health Campus – South Coastal

A new health campus featuring a freestanding emergency department with 24 emergency/triage bays and on-site imaging.

Also home to a state-of-the-art second location for Beebe Healthcare's renowned cancer program, offering cancer treatments (medical oncology, chemotherapy, and radiation oncology) closer to home.

Expands upon existing diagnostic imaging, physical rehabilitation, laboratory, and walk-in care services already offered in the area.
---
PEOPLE CARING FOR PEOPLE
Meet the Leaders Creating the Next Generation of Care
Beebe Healthcare is an institution woven into the fabric of a culturally diverse and demographically inclusive population—one that has always looked out for its own. It is with this fact in mind that our leadership and a team of talented design and engineering experts have come together to champion mindful investments in expert clinical staff, innovative technology, and accessible infrastructure to benefit the growing communities we serve.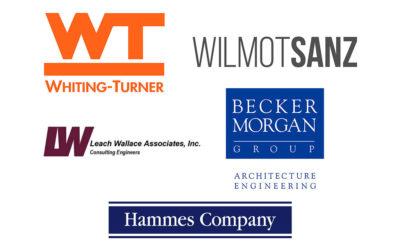 Integrated Design Team
Construction Manager: Whiting-Turner
Architect: Wilmot Sanz
Mechanical Engineer: Leach Wallace
Civil Engineer: Becker Morgan Group
Project Manager: Hammes Company
---
Beebe Believers
---