Around Town With Luis Castro, MD
Image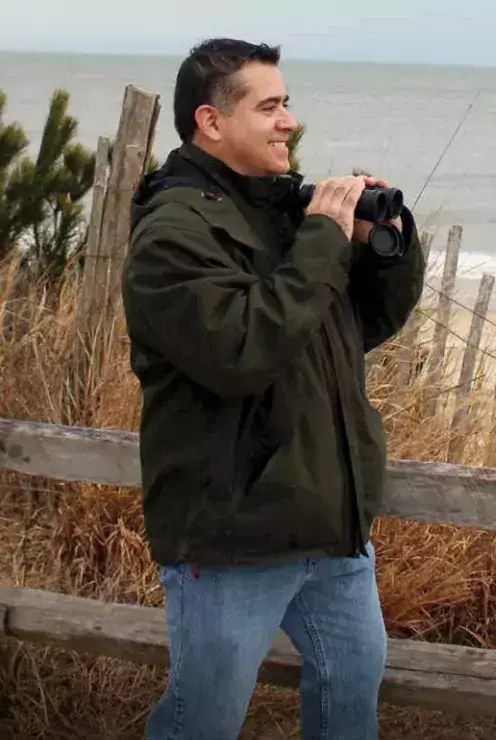 GET OUTSIDE
I am new to the area, coming from Syracuse, New York. I enjoy outdoor activities, and so far, my favorite activity in Sussex County has been touring the Cape Henlopen State Park – what a great place it is!

A PERSONAL TOUCH
As a primary care provider for the last 24 years, I enjoy getting to know my patients on a personal level. I treat them as human beings.

TAKING CARE
I was raised in Queens, New York, by my mother, a single parent. As the oldest of three, I always had a sense of responsibility for the health and well-being of others.

A BRIGHT FUTURE
I was attracted to Beebe for the ability to grow professionally and personally. Coming from Syracuse, the better weather and lifestyle was a big attraction, as well.
Luis Castro, MD, is a board certified family medicine physician. He is the medical director of Beebe Walk-In Care.
---