A Crowning Achievement: Staying Heart-Healthy
WHEN IT COMES TO MATTERS OF THE HEART, TIME IS MUSCLE.  
DON'T DELAY THE LIFESTYLE CHANGES THAT WILL KEEP YOU HEALTHY.
We spoke with Mouhanad Freih, MD, about the heart-healthy pivots you can make and Beebe Healthcare's dedication to always improving  care. Dr. Freih is board certified in interventional cardiology and is a member of Beebe's Medical Staff.  
Image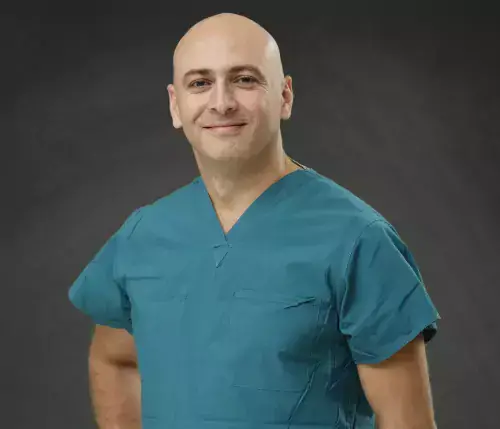 HOW CAN WE PIVOT TO IMPROVE OUR HEART HEALTH?
DR. FREIH: For many conditions, a medication can only do so much. Healthy lifestyle habits can reduce the risk of cardiovascular disease (CVD) in those who do not yet have it and improve the  chances that a medication will be effective. 
The American College of Cardiology (ACC) and the American Heart Association (AHA) recently published guidelines detailing lifestyle and behavioral recommendations. Try following a healthy dietary pattern, such as the Dietary Approaches to Stop Hyper- tension (DASH) diet, which can help to lower blood pressure and reduce mortality.
IF YOU ARE CONCERNED ABOUT HEART HEALTH, WHAT SYMPTOMS SHOULD YOU LOOK OUT FOR?
DR. FREIH: Symptoms may be different for men and women. 
For instance, men are more likely to have chest pain. Women are more likely to have shortness of breath, nausea, and extreme fatigue. In general, signs and symptoms can include: chest pain, tightness, pressure, and discomfort (angina); shortness of breath; pain, numbness, weakness, or coldness in your legs or arms; and pain in the neck, jaw, throat, upper abdomen, or back.
WHAT PROGRAMS DO YOU RECOMMEND YOUR PATIENTS TAKE ADVANTAGE OF AT BEEBE?
DR. FREIH: One program currently offered at Beebe is the Watchman procedure, which is a one-time, minimally invasive procedure for people who need an alternative to blood thinners, which can cause a lifetime of worry about issues like bleeds and falls. More than 150,000 people have left blood thinners behind with Watchman. 
Beebe relies on a multidisciplinary clinical team, including interventional cardiologists, echocardiographers, cardiothoracic surgeons, and a cardiac anesthesiologist. Together, we've had a steady push forward to add more catheter-based and noninvasive procedures that help our community, like a mitral valve clip that treats mitral valve regurgitation (leaky valve) without the need for open-heart surgery.
HOW DO YOU AND BEEBE PIVOT TO KEEP YOUR PATIENTS HEART-HEALTHY?
DR. FREIH: For years, interventional cardiologists have been using transcatheter therapies instead of open-heart surgery, which is very invasive. Beebe Healthcare has recently introduced the far less invasive TAVR procedure, which means patients spend fewer days in the hospital, with less treatment complications, and can return  to their normal lives far more quickly.  
Learn more about Dr. Freih at beebehealthcare.org/doctors/mouhanad-freih-md. 
---