Image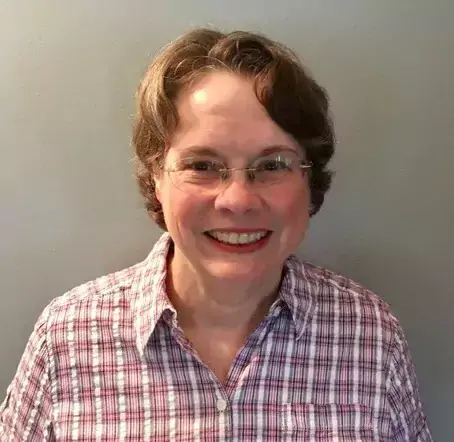 A letter from Deborah Barger:
"On April 13, 2021, I had sinus surgery at Beebe Healthcare on Route 24. Things could not have gone better. From start to finish, I was made to feel very comfortable. The staff gave me excellent support and answered all questions I had prior to the surgery. I am very bad with remembering names and cannot say that any one person stood out above the others. However, I received a very nice card in my discharge folder that listed the names of all of my angels. This was such a nice surprise.
"Please extend my thanks to Lynne Brumbaugh, Laurie Kuebler, Heather Midash, Angie Warrington, Cynthia McMahon, Wanda Pargoe, Vicky Mallet, Stacy Tice, Steve Maccubbin, Taylor Keen, Karen McCauley, Brenda Watson, Krista Houssouck, Holly Douglas, Julia Miller and Karen Cessna.
"All of these caring people deserved to be recognized. Please extend my gratitude to each and every one of them. I am enclosing a donation to Beebe Medical Foundation as a show of my appreciation. Please use it in whatever way you deem most appropriate."
As a community-based, not-for-profit healthcare system, Beebe Healthcare depends on the generous support of the community it serves. To make a gift to celebrate the excellent care you or a loved one has received, please visit Beebe Medical Foundation at beebemedicalfoundation.org or call 302-644-2900. Want to share your story? Contact Amanda Neal at [email protected].
---