Home Care Services Nurse Rhonda Lawson-Blakeman: We May Be Scared, But Beebe Is Here to Keep Us Safe
Image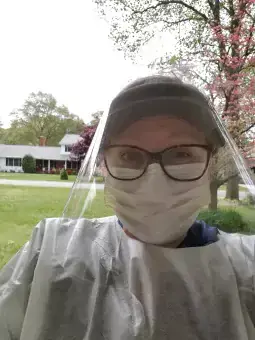 Rhonda Lawson-Blakeman, RN, is a nurse with Beebe Home Care Services. Prior to the COVID-19 pandemic, Rhonda would see patients mostly in central Sussex County. However, since the pandemic, she has been seeing more patients from all over the county.
Instead of entering her client's homes with her scrubs on, Beebe Home Care Services worked with their teams to add new protocols and safety measures. Now, before entering the home, Rhonda talks to her patients on the phone to make sure no one in the home has any new symptoms. She also dons or puts on personal protective equipment (PPE) including a gown, gloves, mask and face shield.
Upon leaving the home, Rhonda carefully removes her PPE and places it in a designated container. She then heads for the next home.
Image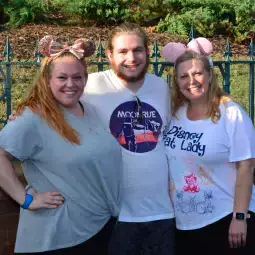 "It certainly adds time to visits because of the donning and doffing, but it keeps us safe and keeps our patients safe," Rhonda said.
"Many of my clients are scared. They may have the virus or they might know someone who does. They are worried for their loved ones, but I talk to them about how we are getting through this together. We are all working to keep each other safe."
"It's hard for everyone to be away from those they love. It is especially hard for those who have the virus who are scared of spreading it. Beebe has done a great job getting information out and to our patients. We are building this community to be even stronger. And, we are here to keep our community safe and healthy."
WATCH HER VIDEO-->
---