Sintia Rodriguez, RN: We Need Community to Help Stop COVID
Image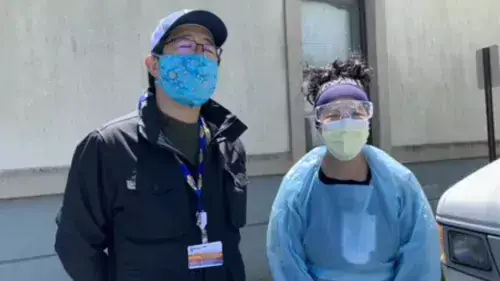 At a walk-up testing event in downtown Georgetown in June, many Beebe team members gave their time and weekend to help test those who could not attend previous drive-up events.
One of those team members was Sintia Rodriguez, RN, a behavioral health nurse who normally works in Beebe's Emergency Department. She works nights, but was happy to help on a weekend morning.
"Many of those coming out to be tested are Spanish speakers, so I feel a sense of duty because they are my community and I want to make sure they get the information they need so they know how to stop the spread of COVID-19," Sintia said.
Image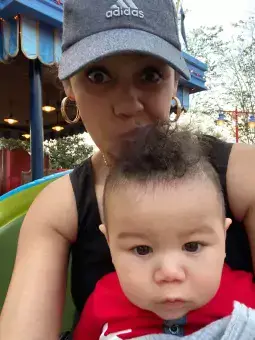 "When the pandemic first started, no one knew what to expect. It has proven to be a difficult virus. It affects people differently, so that makes us not know what to expect. Now, after battling it in our healthcare systems for several months, we have better resources and knowledge about how to tackle it, but we are all still green. This virus will be around for some time and we need the community to help us out. We do not want hospitals to be overwhelmed. We do not want to go backwards. We need everyone to work with us by wearing masks, washing hands, and staying home as much as possible. Support your local businesses through take-out or ordering online, but if we don't work together to prevent the spread, this virus could get out of control quickly. And, we don't want the state to close."
"For me, one of my biggest challenges is the stress of working and wanting to not contaminate my family at home. I have a 7-year-old son, a 10-month-old son, and my mother, who also works. I work and clean myself immediately at home, taking all the precautions I can. I shop for groceries and it can be hard for me to see others who are not wearing a mask - not taking it seriously. I have seen what COVID-19 does to our patients. Even if you do not know someone who has gone through it, think about the families who have lost someone or who have someone in the hospital. I feel we just need to keep talking about how to be safe. It might seem like too much, but there is never too much education."
WATCH HER VIDEO-->
---