Our message to women: Take charge of your health
Women love to take care of others, but often this can be to their own detriment. During National Women's Health Week, I encourage all women to take a few moments to consider themselves and to take action to improve their health.
National Women's Health Week is an observance led by the U.S. Department of Health and Human Services Office on Women's Health. The goal is to empower women to make their health a priority. The week also serves as a time to help women understand what steps they can take to improve their health. The 17th annual National Women's Health Week kicks off on Mother's Day, May 8, and is celebrated through May 14, 2016.
How can you improve your health? It may start with a five-minute conversation with yourself.
Step away from the craziness of everyday life. Go for a walk or sit outside where it is quiet. Leave your cell phone behind or turn it off so you aren't tempted to distract yourself. Ask yourself how you feel – do you have aches and pains or are you worried about high blood pressure, weight, or smoking? If it is easier for you, make a list of your concerns. Then think about how you can make realistic changes to improve your health.
Often, these conversations can spur action and can allow us to really connect our thoughts to our bodies. As women, we need to take care of ourselves in order to be able to take care of others. Before making any drastic changes, talk to your physician.
If eating healthier and exercising are your goals, consider small ways to meet these goals. Here are a few tips from the U.S. Department of Health:
Organize a lunchtime walk with your coworkers.
Encourage everyone to stand at your next meeting.
Host a healthy potluck or lunchtime salad bar.
Start a friendly competition with coworkers. Track your steps, water intake, or other healthy activities.
Invite a local fitness instructor to teach a free yoga or Zumba class.
Bring in light weights you can use at your desk.
The U.S. Department of Health and Human Services Office on Women's Health has a vast amount of resources to help women improve their health.
Health isn't just for ourselves. Healthy mothers birth healthy babies and healthy grandparents teach life lessons of healthy eating and exercise. When you feel your best, you will be able to promote a healthy lifestyle to those around you, and you will be able to better care for your loved ones.
Visit the Women's Health page to learn more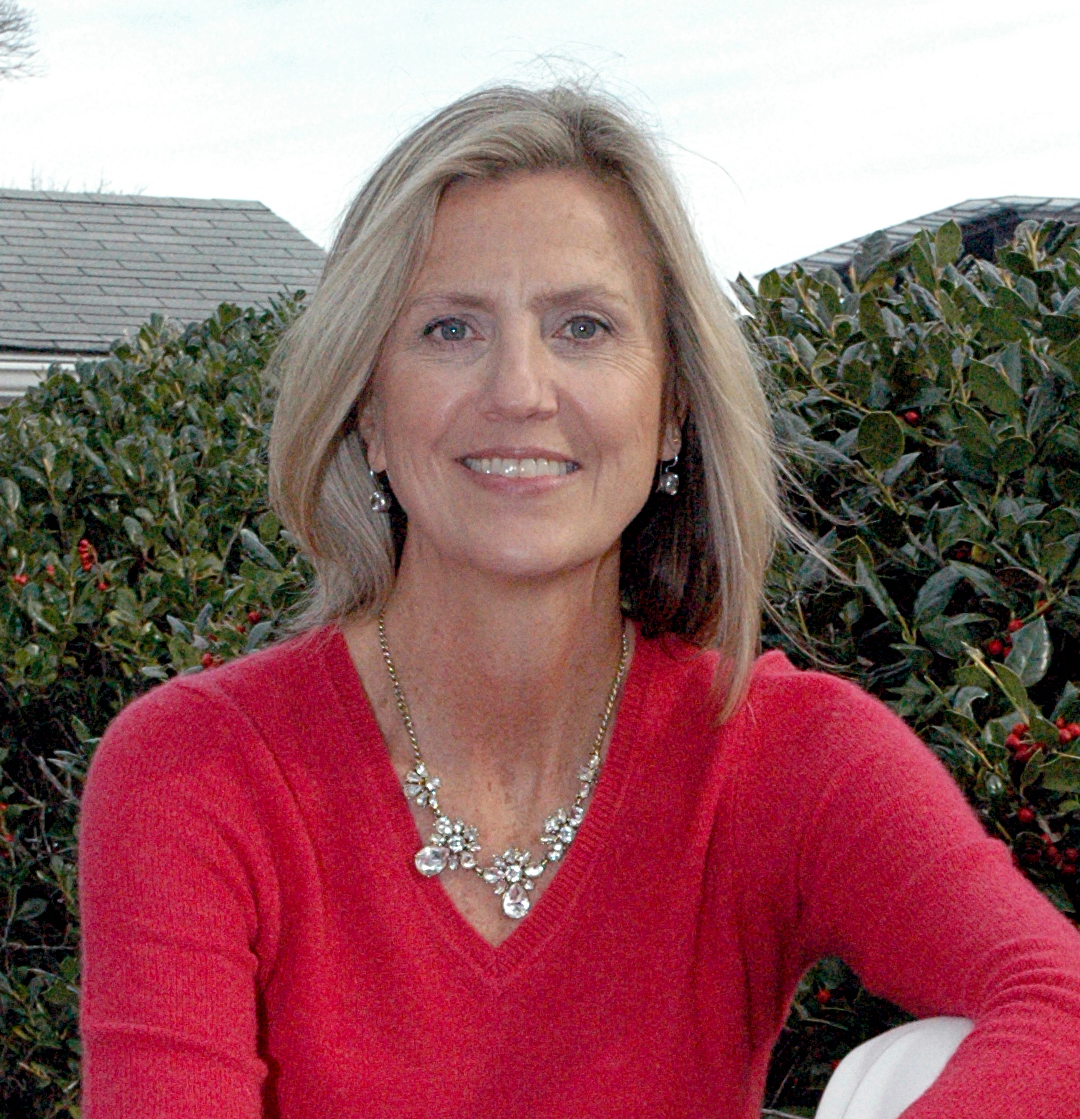 Bridget Buckaloo, MSN, RNC-OB, is the Executive Director of Women's Health for Beebe Healthcare. Buckaloo has more than 29 years of perinatal nursing experience. She joined Beebe Healthcare in 2014 after serving as the Perinatal Project Coordinator for the Delaware Chapter of the Perinatal Cooperative and Delaware March of Dimes.
---