Stayin' Alive: CPR Saves Lives
This New Year there will be many resolutions aimed at improving our health. Eat better, move more, quit doing this, start doing that; but, statistics show the majority of those resolutions will be broken, if they're not already. Resolutions are hard to keep.
How can we improve our success? Make a resolution that is easy to keep… and fun.
In addition to your ongoing resolutions, like diet and exercise, make a resolution that is a one-time activity such as learning a skill. Better yet, learn a skill that is beneficial to everyone around you. Get in touch with your altruistic self and resolve to help others and maybe even save a life. Learn how to save a heart. Learn cardiopulmonary resuscitation (CPR).
First, some statistics. More than 320,000 sudden cardiac arrests occur every year outside of a hospital setting. Almost 90 percent of them occur at home, according to the American Heart Association. Immediate CPR can triple the victim's chance of survival. Yet, only about 10 percent of bystanders will actually perform CPR. Studies show we are much more likely to intervene if we have had training.
Many of us have thought about learning CPR, or learned it so long ago we have forgotten how. Your New Year's resolution is an excellent excuse to learn, or re-learn CPR, and a great way to succeed in keeping a resolution. Plus, it's fun, easy, and not time-consuming.
Classes are available in many locations, including at community colleges and hospitals.
Beebe Healthcare offers FREE community CPR classes. The classes take place at 9 a.m. on the second Saturday of each month at the main campus in Lewes, Delaware. They last about three hours and include a reference booklet. The class does require a reservation. Call (302) 645-3248 between 8 a.m. and 4:30 p.m., Monday to Friday to reserve a spot and learn more information. Community CPR classes do not provide a certification cards.
There are many types of CPR classes. Healthcare-provider oriented classes are more detailed, require testing, and offer a certification upon completion that must be maintained every two years. Non-healthcare provider courses are directed to people in the community who are required by an employer or program to have a certification card. These classes focus on the basic components
The course combines video and hands-on practice with medical manikins to teach adult hands-only CPR, child CPR, infant CPR, automated external defibrillator (AED) use, and what to do when someone is choking.
Check out CPR on You-Tube by searching AHA CPR. The AHA recommends a two-step process for non-healthcare, "hands only" CPR. The two steps are simple:
Call 911 and be specific about location. Many of us use our cell phones and those numbers are not associated with the address of the event.
Push hard and fast in the center of the chest to the beat of Stayin' Alive by the BeeGees.
Community CPR classes are becoming more popular in some circles. New parents are taking them so they can better prepare for possible events with their children. Employers are offering them to improve the health and readiness of their employees. Where we need to see more participation in these classes, is in our population 60 years of age and above. This is the population that has a higher risk of heart disease and heart attack and where those who are skilled in CPR will make a difference in the lives of their spouses, partners, friends and peers.
As a cardiothoracic surgical physician assistant at Beebe Healthcare, I've personally seen it work. Patients survive, thanks to early CPR performed either at home or in a public place. So, for this year's resolution and heart health awareness month in February, dial up the BeeGees on your favorite device and learn how to save a heart.
Beebe Healthcare offers community CPR classes. For more information, call (302) 645-3248.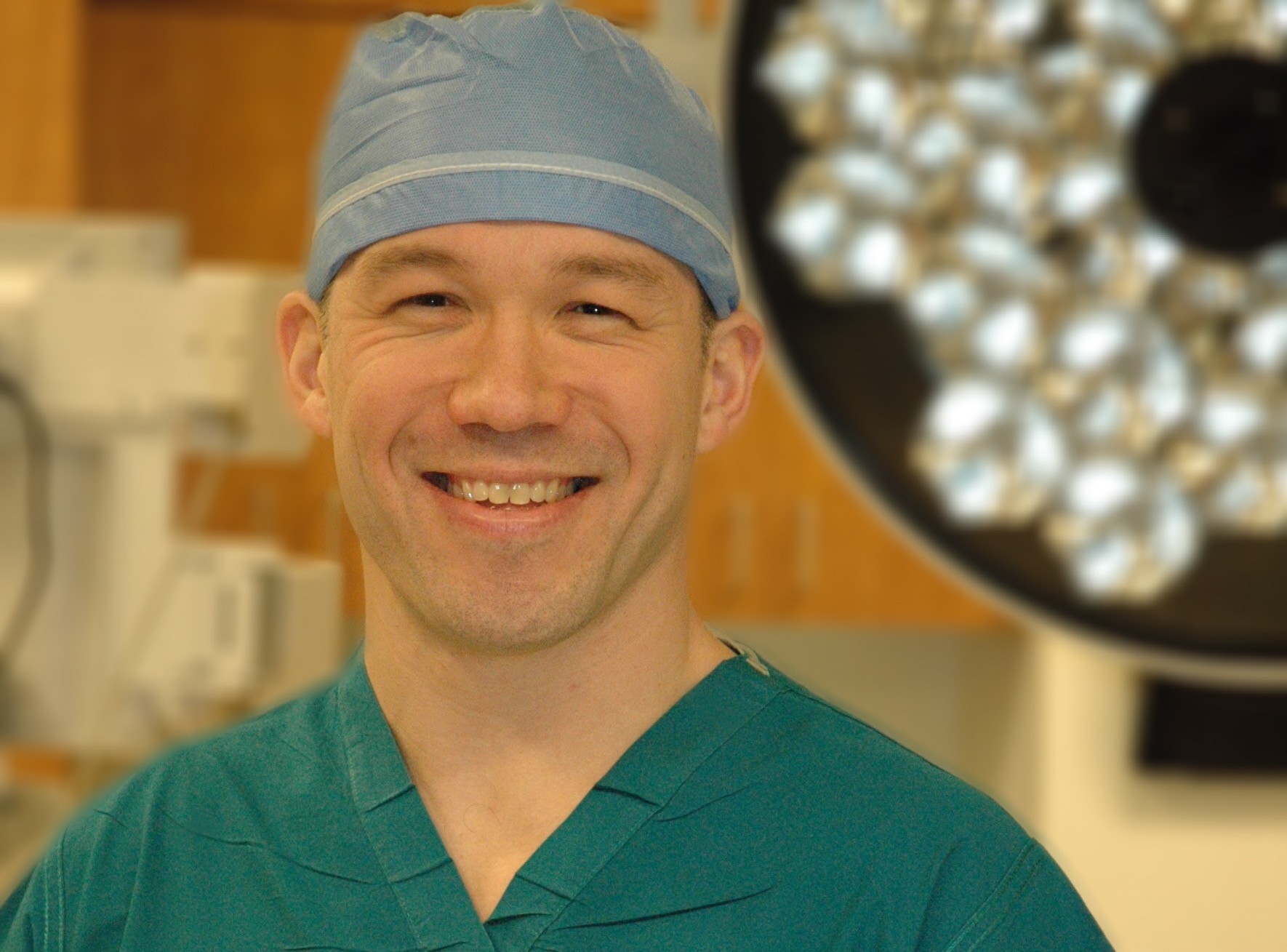 Eugene Isaac, PA-C, MSPAS, is a Cardiac Surgery Physician Assistant at Beebe Healthcare. Eugene received a Master's of Physician Assistant Studies from Towson/Essex University in Baltimore, Md. He has trained and worked at several medical institutions and their affiliates including Johns Hopkins and the University of Maryland. Before joining Beebe's cardiac surgery team in 2012, he worked as a surgical physician assistant at Medstar's Good Samaritan Hospital.
---