Beebe Healthcare Welcomes Stephen Keiser, MBA, FHM, to Beebe Medical Group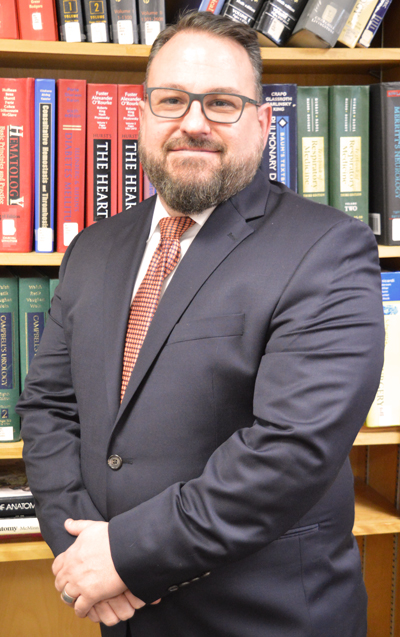 Stephen Keiser, MBA, FHM, has joined Beebe Medical Group as its Vice President of Operations.
Mr. Keiser is a native Delawarean who has worked in medical group operations for the past nine years. He most recently served as Director of Operations for Primary and Specialty Care with Northwestern Medical Group, in Chicago.
"Beebe's legacy of proving great patient care to the community is impressive. The entire team has an outstanding commitment to serving Sussex County," Mr. Keiser said. "Additionally, Beebe Medical Group has been expanding its footprint in Sussex County over the past few years, which has allowed Beebe to provide expert care closer to the homes of the people and communities we serve."
Stephen earned his Bachelors of Arts degree in English and a Master of Business Administration degree with a concentration in healthcare from the University of Delaware. Additionally, Stephen has achieved the designation of Fellow in Hospital Medicine (FHM) from the Society of Hospital Medicine.
To find out how Beebe Healthcare is Creating the Next Generation of Care for the community, go to www.nextgenerationofcare.org.
---