Beebe Healthcare's 16th Annual 'Walk to Remember' will be a Virtual Event
Image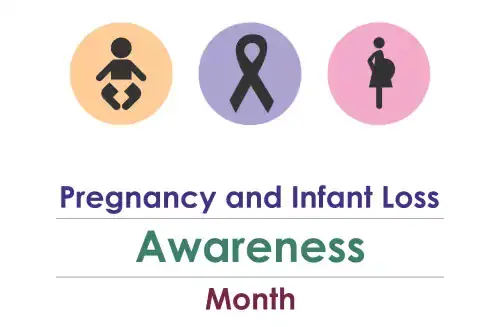 Beebe Healthcare Perinatal Loss Support Services will host the 16th Annual "Walk to Remember" for 2020 on Sunday, October 11 as a virtual event.
The Walk to Remember is held annually as a means to recognize pregnancy loss, allowing parents, their friends and families, and other supporters an opportunity to remember babies who have died during pregnancy or after birth. 
Beebe's event is the only Walk to Remember held in the State of Delaware to commemorate pregnancy and infant loss. Similar walks take place nationwide each fall in honor of October's designation as Pregnancy and Infant Loss Awareness Month.
This year's event will be held throughout the weekend of October 9-11. Participants are asked to pre-register online to receive a T-shirt while supplies last. Donations are also being accepted to support the Walk to Remember Fund via Beebe Medical Foundation. Information for both is available.
Participants can view a video presentation on the Walk webpage or on Beebe's Facebook page. You are invited to view an online memorial event featuring a welcome address, prayer, reading of infant names, explanation of the meaning of a butterfly release, and concluding with a reading of the "Walk to Remember" poem. Following the reading of the poem, family members and supporters are invited to walk in their neighborhood or place of their choosing to remember their baby.
Parents who wish to have the names of their infant(s) included in the video program will need to contact Barb Rogers at the Margaret H. Rollins School of Nursing by October 7. Call Barb at 302-645-5469. You may also fill out the form online: www.beebehealthcare.org/walk-remember-2020.
For more information about the walk, to register, or to provide contributions, contact Barbara Rogers or Terri Wyatt at Margaret H. Rollins School of Nursing by calling 302-645-3251.
---