Image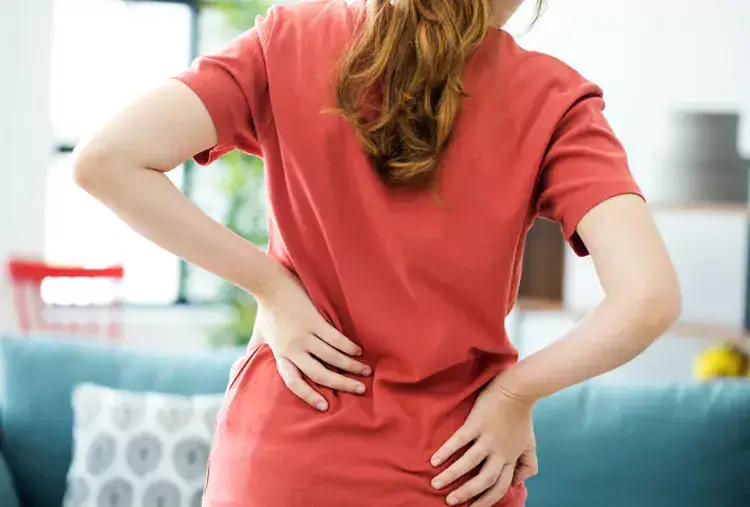 We spoke with William Pfaff, MD, board certified orthopaedic surgeon, about maintaining good bone and joint health. 
How can people decrease chronic pain when going about everyday life? 
Dr. Pfaff: It is very important to use proper body mechanics when lifting. Bending the knees and using your legs is very important as opposed to keeping the legs straight and lifting all from the waist. It's also good to maintain a healthy weight. Keep your back muscles strong. Stretch often. Leave your heavy purse or backpack at home, as some people carry 
too much weight. 
Image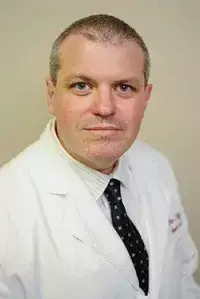 When is the right time to see an orthopaedic physician?
Dr. Pfaff: Back pain will usually go away with over-the-counter medications and rest. If the pain lasts for more than two weeks, if the pain keeps you from performing daily 
activities, or if you have pain shooting down your arms or legs, it's time to see your doctor for further evaluation. 
How does good posture help?
Dr. Pfaff: With good posture, there is less strain and pressure on the ligaments and muscles of the spine. The discs are aligned, which allows the muscles of the spine to be less susceptible to fatigue and to be used more efficiently. Abnormal posture will stress the muscles, causing fatigue, which leads to an increase in pain and diminished function.  
What do you find yourself telling people most often?
Dr. Pfaff: Most people tend to let their physical health suffer as life becomes busy. My most common recommendation for this complaint is a program of core strengthening and stretching, along with maintaining a healthy weight. This can be supplemented by over-the-counter anti-inflammatory medications, used judiciously. 
This approach will improve function and reduce pain in most patients with these complaints.  
Dr. Pfaff sees patients at the Lewes Spine Center at the Medical Arts Building off Route 24. 
---