Dr. Tam: Don't Allow COVID Fatigue to Halt Our Progress
Image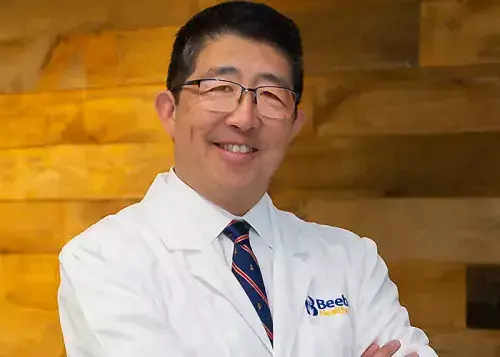 Eight months of COVID-19 – constant reminders to wash your hands, wear a mask, physically distance, avoid gatherings and loved ones – it is only natural to feel drained by this unprecedented time in our lives.
The comparison we preached during the spring was that this is not like a natural disaster of a hurricane or an earthquake. The path to end this pandemic will be a long, drawn-out process filled with ups and downs.
I ask that we all find it within ourselves to dig deeper and continue practicing the COVID-19 safety strategies that helped us stop the spread and slow the spike in April, May, and June. 
Our children deserve to receive an education, however that's deemed to be safe and effective. Our economy needs to continue to recover, but many businesses may not survive another setback. 
The data on the Division of Public Health's website is beginning to show some concerning trends. Percent positive tests are higher than previously. Hospitalizations are increasing throughout the state and the nation and 18-34- and 35-49-year-olds continue to grow as the highest age group per 10,000 adults who are testing positive. 
Recently, the Delaware Division of Public Health's My Healthy Community website has started to show data from results of contact tracings for people who tested positive for COVID-19. The contact tracing process includes interviewing the people positive for the virus and where they visited in the two weeks prior to the onset of their systems or date of their test.
For the 24 percent of those people interviewed (471 total) during the week of October 4-10, it is reported that the top 5 venues they visited were: a restaurant, beach, wedding, religious service, or bar. A house party was also in the top 5 the previous week. 
It's not these places per se – it's about lowering our guard while gathering together in close quarters. Eating out or attending church indoors are appropriate activities as long as we all maintain the high level of attentiveness to our safety and protection of ourselves, our loved ones, and our community.  
We cannot succumb to COVID-19 fatigue. 
At Beebe, we celebrated not having any positive inpatients at the Margaret H. Rollins Lewes Campus a few weeks ago. That is no longer the case. 
We all must continue to work together. A mask is a scientifically proven way of limiting the spread of this virus that has killed more than 210,000 in our country, including more than 650 deaths in our state, and 211 deaths in our county.
Hand hygiene has always been important, especially during flu season, but it's even more critical now. Please continue these practices. Utilize the technology at our fingertips to stay connected with our loved ones during these difficult times.
Together, we can withstand this COVID-19 fatigue, avoid a major setback, and continue to enjoy our lives in the new normal.
 
---