Beebe Healthcare welcomes Karen McGibbon, MD, to Beebe Family Practice – Millville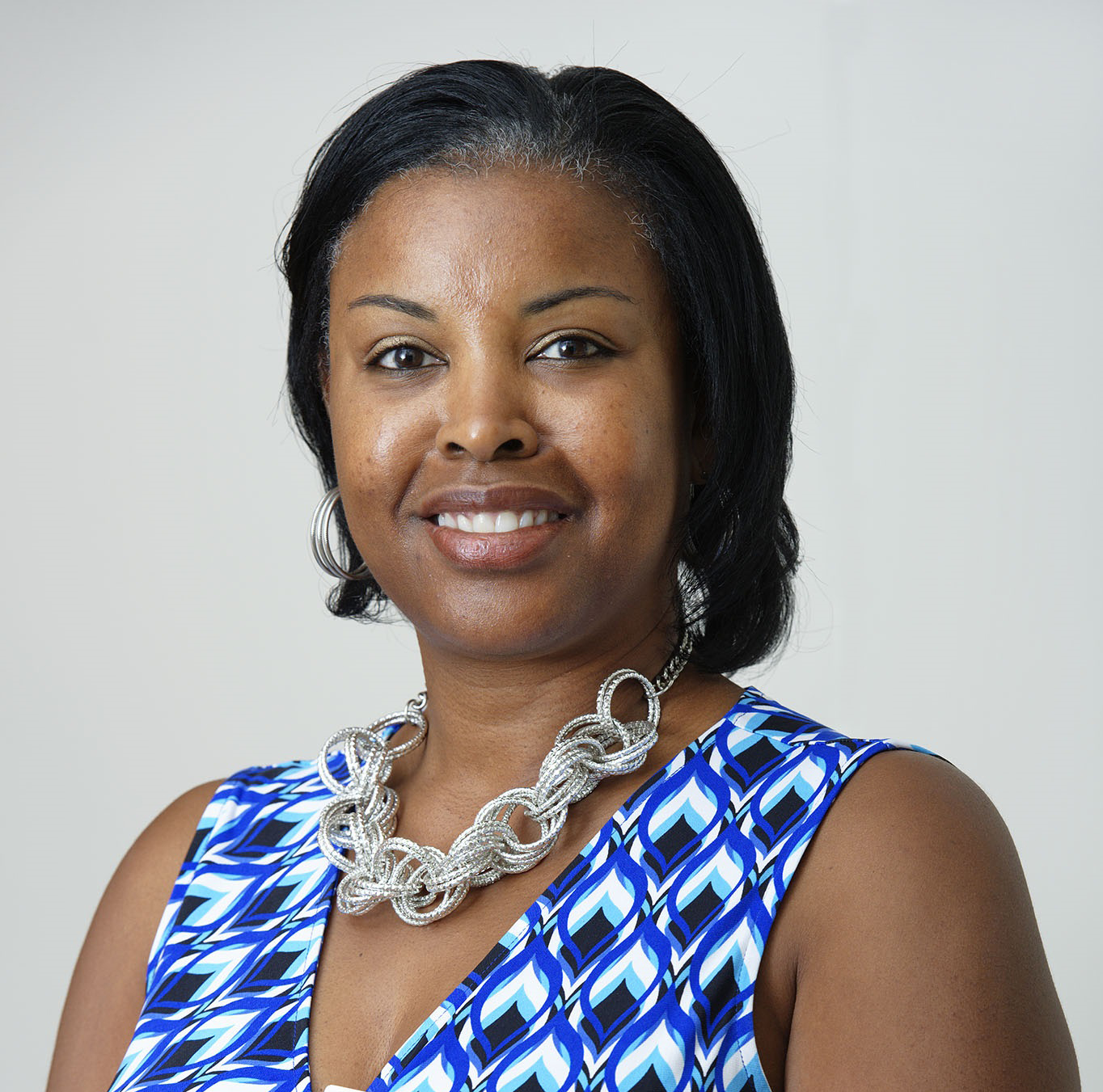 Beebe Healthcare and Beebe Medical Group welcomed Karen McGibbon, MD, a family practice physician, to the Beebe Family Practice – Millville.
Dr. McGibbon is an employed physician with Beebe Medical Group, which is comprised of 18 medical specialty offices in 25 locations throughout southern Delaware, with more than 101 medical providers and 151 support staff.
Dr. McGibbon joins Board Certified Family Practice physician Nicholas Borodulia, MD, and Board Certified Internal Medicine physician Francis Merlo, DO, who also practice at the Millville office. Dr. McGibbon is a Board Certified Family Physician with 18 years of experience diagnosing and treating pediatric and adult patients, as well as supervising mid-level providers, nursing and administrative staff. She is currently accepting new patients at this location.
Prior to joining Beebe Medical Group, Dr. McGibbon worked with Potomac Physicians in Annapolis, Total Health Care in Baltimore, and served at Pope Air Force Base in Fayetteville, North Carolina. She received her medical degree from Howard University School of Medicine in Washington, D.C., and completed her residency at St. Francis Hospital in Wilmington, Del. She is a member of the American Association of Family Practice and the American Medical Association.
Prentiss Adkins, DO, a Board Certified Family Practice physician who previously practiced at the Millville office location has moved to Beebe Family Practice – Millsboro located at 232 Mitchell Street.
Beebe Healthcare is a not-for-profit community healthcare system with a charitable mission to encourage healthy living, prevent illness, and restore optimal health for the people residing, working, or visiting in the communities we serve. It offers services throughout Southern Delaware for residents and visitors, including a 210-licensed-bed hospital, a cancer center, and outpatient facilities providing walk-in care, lab, imaging, and physical rehab services. For more information, please visit us online at Beebe Healthcare.
---