Beebe Healthcare's Tunnell Cancer Center welcomes the community to Open House Celebration and to meet the team on October 10
Three medical oncologists have recently joined the staff of Beebe Healthcare's Tunnell Cancer Center. Please come and meet them, and reacquaint yourself with other team members at Beebe Healthcare's Tunnell Cancer Center, on October 10, 2016, at a special open house celebration.
The event, to take place from 5:30 p.m. to 7:30 p.m., will be in celebration of Tunnell Cancer Center's 10th anniversary at its location at 18947 John J. Williams Highway (Route 24), Rehoboth Beach, and of 26 years of care and treatment that the team has provided to those with cancer.
Jeffrey M. Fried, FACHE, who has served as President and CEO of Beebe Healthcare for 21 years, will speak at 6 p.m. While there is no charge for this event, please register online at the website: TunnellCancerCenterCelebration.eventbrite.com.
"We are very excited that we have expanded our team to meet the demands of our growth and continued quality of cancer care that we provide our community," said Cherrie Rich, RN, MSN, Executive Director, Oncology Services, Beebe Healthcare.
The Physicians who recently joined the Tunnell Cancer Center team: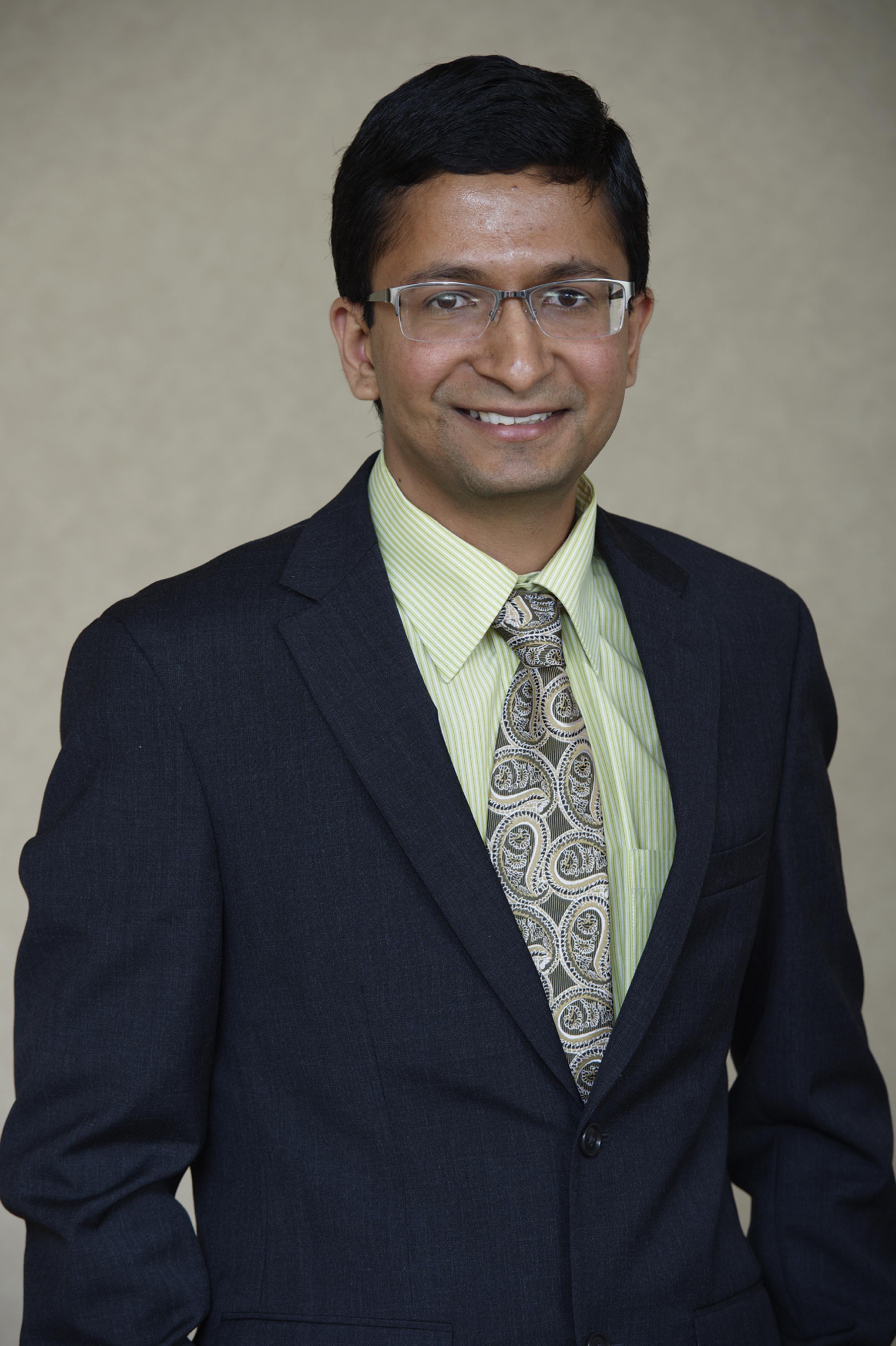 Nisarg Desai, MD, earned his medical degree from Gujarat University Smt. N.H.L. Municipal Medical College in India in 2007. He completed a research fellowship at the Cleveland Clinic in 2008, an internal medicine residency at Staten Island University Hospital (New York City) in 2011, and a Hematology-Oncology fellowship at University at Buffalo, Roswell Park Cancer Institute. He is well published in international journals and has presented his research in various national conferences. Prior to joining Tunnell Cancer Center, he spent two years in private practice in Alton, Illinois. Dr. Desai is Board certified in medical oncology, hematology and internal medicine.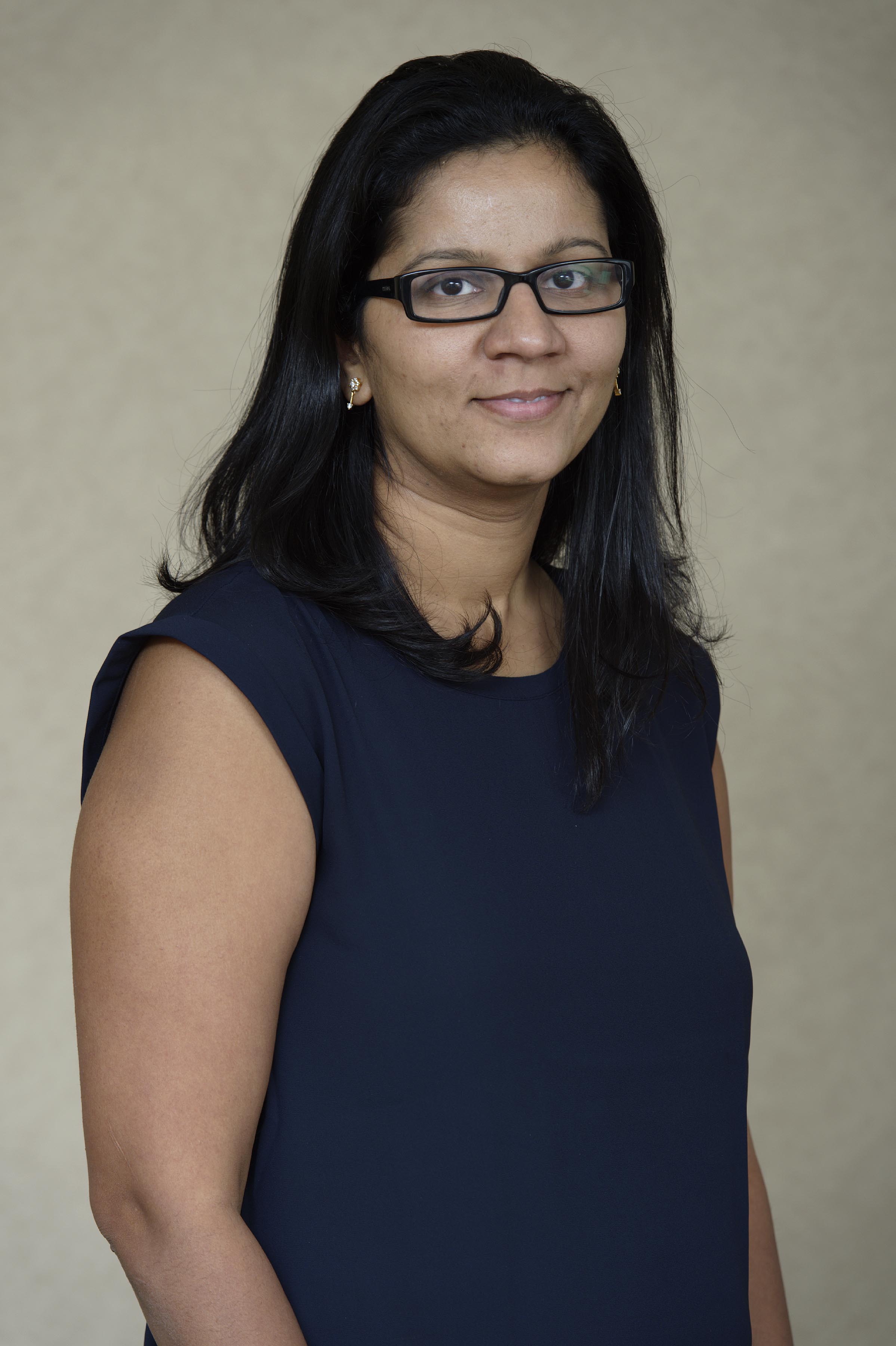 Srujitha Murukutla, MD, earned her medical degree from Kakatiya Medical College, NTR University of Health Sciences in India in 2006. She went on to do a residency in Internal Medicine at Staten Island University Hospital in Staten Island, NY. Upon completion of the residency, she worked at University of Pittsburgh as a Clinical Instructor of Medicine. She then pursued her passion for Hematology-Oncology by completing a fellowship at Staten Island University Hospital in Staten Island, NY. She served as chief fellow during her final year of fellowship training in Hematology-Oncology. She authored several publications with emphasis on breast cancer research. She is Board Certified in Internal Medicine and Board Eligible in hematology and medical oncology. Additionally, she is a member of American Society of Clinical Oncology and also American Society of Hematology.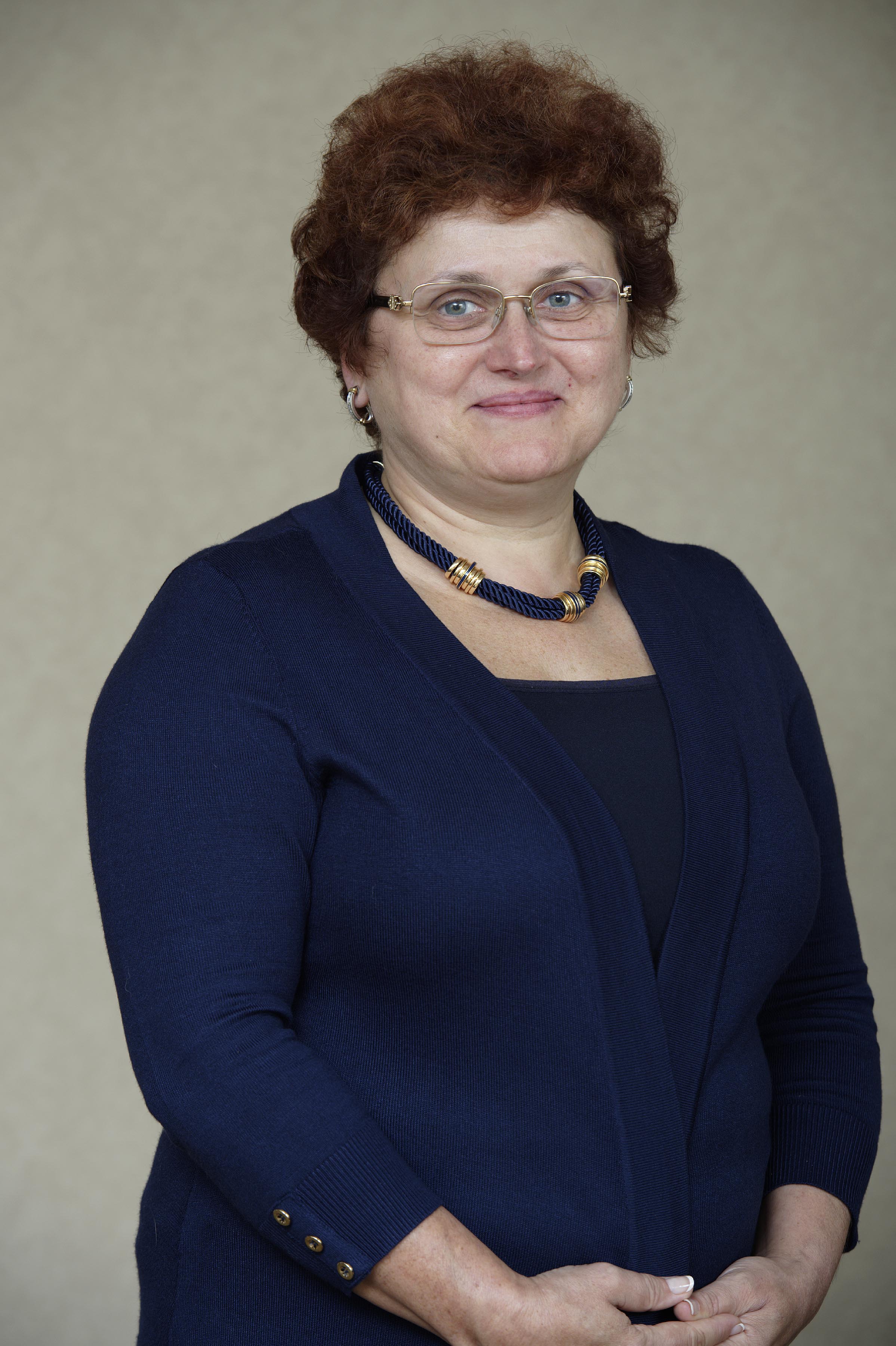 Carmen Pisc, MD, earned her medical degree at Carol Davila Medical School in Bucharest Romania. She completed a residency and Fellowship at UMass Medical School in Worcester, Massachusetts. She also completed her postdoctoral fellowship at Mass General Hospital at Harvard Medical School and did extensive translational and basic science research. She is Board eligible in hematology and medical oncology. She is a member of the American College of Physicians, the American Society of Clinical Oncology and the American Society of Hematology.
About Tunnell Cancer Center
The Robert & Eolyne Tunnell Cancer Center at Beebe Healthcare was established in 1995. It has received the Commission on Cancer's highest accreditation with commendation as a comprehensive community cancer center. Its clinical specialties are medical oncology/hematology and radiation oncology. It also offers a multidisciplinary approach for planning all cancer treatment. Nearly 200 patients visit the center each day
Beebe Healthcare is a not-for-profit community healthcare system with a charitable mission to encourage healthy living, prevent illness, and restore optimal health for the people residing, working, or visiting in the communities we serve. It offers services throughout Southern Delaware for residents and visitors, including a 210-licensed-bed hospital, a cancer treatment center, and outpatient facilities providing walk-in care, lab, imaging, and physical rehabilitation services. For more information, please visit us online at Beebe Healthcare.
---