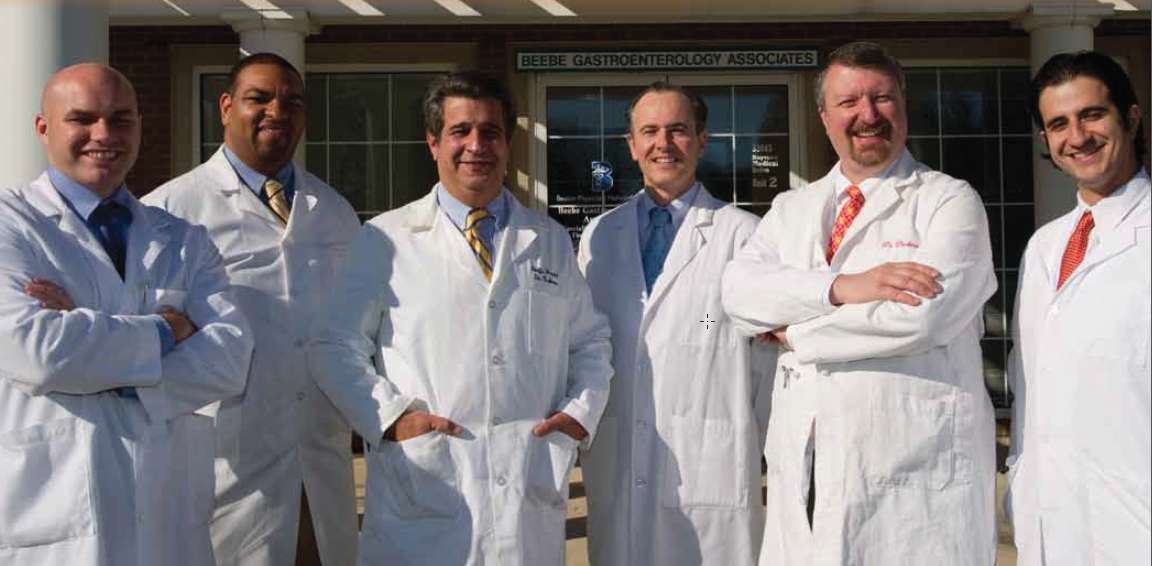 Doctors at the Beebe Healthcare Endoscopy Center in Lewes at 33663 Bayview Medical Drive, perform colonoscopies and EGD or upper GI endoscopies.
Call Beebe Endoscopy Center, Lewes: (302) 644-0455
Scheduling for the Endoscopy Center is done through Beebe Gastroenterology Associates by calling (302) 645-9325.
Learn more about Gastroenterology.
Find out more about Surgical Services.
Ask the nurse navigator
Have questions about Beebe's Surgical Services? The Nurse Navigator is here to help.