---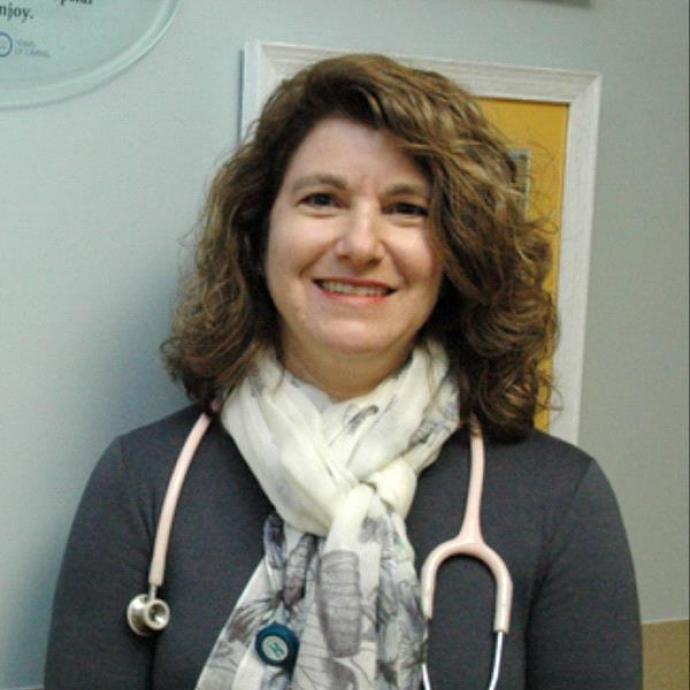 ---
ABOUT THE PROVIDER
Nancy Gideon, MD, FAAP, grew up in Anne Arundel County, Maryland. She completed her undergraduate degree in biology at University of Maryland College Park and then attended Hahnemann University School of Medicine in Philadelphia where she earned her medical degree. She completed her pediatric residency at the Children's Hospital of the King's Daughters (affiliated with Eastern Virginia Medical School) in Norfolk, Va. She sees patients at Beacon Pediatrics. She is a member of Beebe Healthcare's Medical Staff.
BOARD CERTIFICATIONS
Board Certified in Pediatrics
Make an appointment by calling 302-645-8212.

This provider sees patients at these locations