---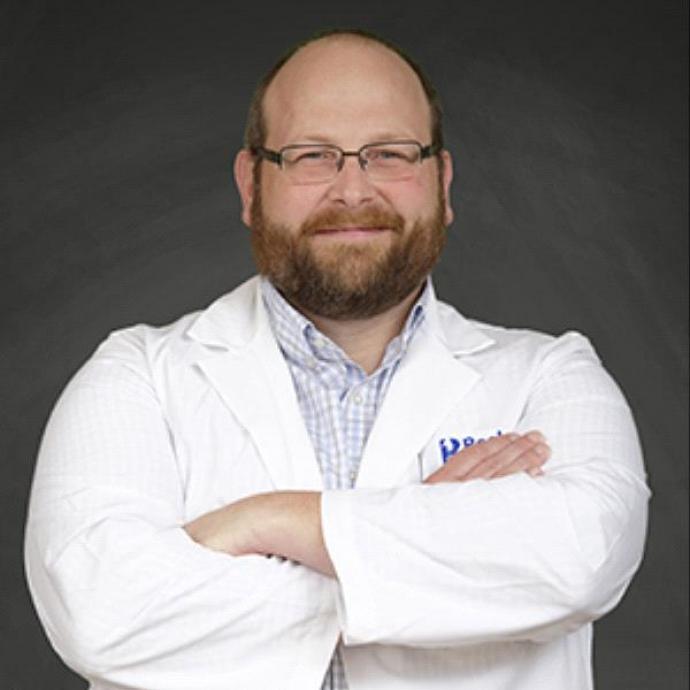 ---
ABOUT THE PROVIDER
Owen Thomas, MD, is board certified in radiation oncology. He completed his medical degree at University of Maryland School of Medicine in Baltimore. He completed his residency in the Department of Radiation Oncology and Molecular Radiation Sciences at Johns Hopkins University School of Medicine. He is a member of Beebe Healthcare's Medical Staff.
BOARD CERTIFICATIONS
Board Certified in Radiation Oncology
Make an appointment by calling (302)645-3775.

This provider sees patients at these locations