Liz Zehner: I Believe in Beebe Because They Saved My Dad [VIDEO]
When Liz Zehner first walked through the halls of Beebe, she immediately felt a sense of community. "People waved and said hello," Liz recalls. "I could feel everyone was like a family."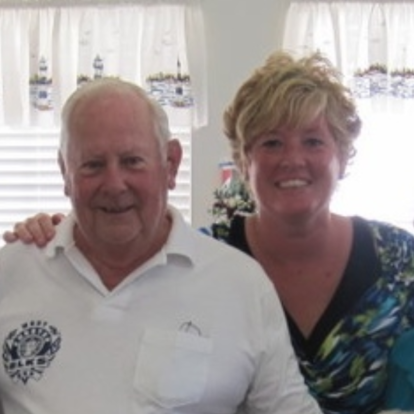 Years later, Liz who was now working at Beebe in Women's Health, brought her father into the Emergency Department when he was experiencing chest pain. "The team did an amazing job and I am so thankful that, because of them, my dad is still here today," she said.
Beebe Healthcare was proud to be recognized for excellence in cardiac care by Healthgrades. Beebe was among the Top 10 percent in the nation for Coronary Interventional Procedures for two years in a row (2017-2018).
For the sixth year in a row, Beebe Healthcare earned the Get With The Guidelines®-Heart Failure Gold Plus Quality Achievement Award for implementing specific quality improvement measures for patients with heart failure. In addition, the Joint Commission gave Beebe its Gold Seal of Approval® for Heart Failure.
"The people that work at Beebe truly do their best every day and treat everyone like family, because really, we are a family here," Liz said.
---