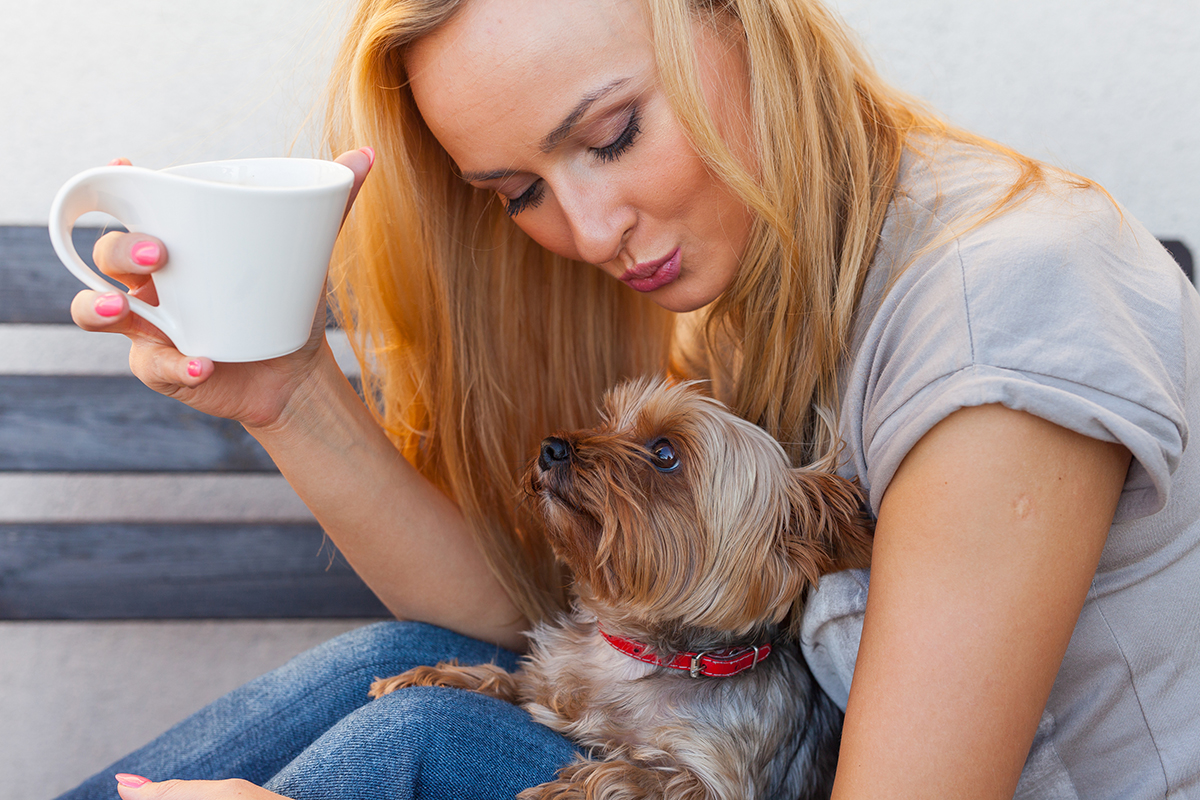 By James E. Spellman, Jr., MD
Each year, about 22,240 women are diagnosed with ovarian cancer. While ovarian cancer accounts for just 2.5% of all female cancer cases, it leads to more than 14,000 deaths annually.
In September, Beebe Healthcare, along with Lewes, Rehoboth Beach, Georgetown and other cities and towns, have gone teal in an effort to raise awareness of ovarian cancer. September is a great month to schedule your annual exam with your primary care physician or OB/GYN to talk about your health and risks you may have for ovarian cancer.
Risk Factors
Risk factors for ovarian cancer can be considered modifiable and non-modifiable. Modifiable risk factors can be lifestyle factors or environmental/medical factors such as obesity, never having given birth, high-fat diet, smoking and alcohol use, and exposure to talcum powder. These are all lifestyle risk factors that can be manipulated to reduce risk of ovarian cancer. Women who have taken estrogen alone after menopause for more than five years are also at higher risk.
Non-modifiable risk factors are intrinsic to the person and cannot be changed. These include older age, a family history of ovarian, breast, or colorectal cancer, as well as a personal history of breast cancer. Inherited mutations in the BRCA genes and other genetic syndromes may also place one at greater risk. Polycystic ovary syndrome, early menstruation or late menopause also can equal a higher risk.
Genetic counseling should be considered in any patient with a strong family history of cancer. Patients with noted genetic predisposition can be offered more frequent screenings, risk-reducing surgery or risk-reducing medication. Unfortunately, there is no reliable screening method for ovarian cancer. High-risk individuals can be screened with ultrasound and blood tests.
Women who have had their ovaries removed or had a tubal ligation, who eat a low-fat diet and have taken birth control pills for more than five years, may have a reduced risk. However, those without ovaries may still get ovarian cancer.
Treatment
While the incidence of ovarian cancer in Delaware is decreasing for both Caucasian and African American women, most still are diagnosed after the cancer has become advanced.
Only 12 percent of women are diagnosed during the early stages of cancer, while 67.3 percent are diagnosed after the cancer has already spread to other organs and areas of the body.
While the number of cancers diagnosed early is dropping, the incidence of advanced disease stage diagnosis is rising. For treatment to be successful long term, diagnosing at an early stage is very important.
Surgical intervention is required in most patients. The use of chemotherapy is standard and can be potentially curative in women with early stage ovarian cancer. In women with more advanced stage disease, intra-peritoneal chemotherapy has been shown to work when paired with surgery and intravenous chemotherapy. Two methods of intra-peritoneal chemotherapy are available. One uses a heated solution at the time of surgery. The other method delivers the chemotherapy to the abdominal cavity post-operatively through a catheter.
Outcomes
Outcomes of treatment for ovarian cancer have been positive. In the years 2007-2011, Delaware was ranked 14th in patient mortality for this disease. In the year range 2008-2012, Delaware's mortality dropped and we are now ranked 26th in the United States.
Mortality rates in Delaware have dropped 17 percent over time, while mortality for the United States has dropped only 13 percent over the same time period.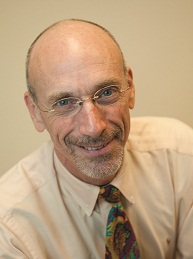 James E. Spellman, Jr., MD, is a Fellowship-trained surgical oncologist. He is Board Certified in General Surgery. He is an accomplished surgeon, researcher and author of professional articles in medical journals and books. He is the Delaware State Chair of the American College of Surgeons Commission on Cancer (CoC) Cancer Liaison Program and a Fellow of The American College of Surgeons and of The Society of Surgical Oncology. Dr. Spellman earned his medical degree at Jefferson Medical College in Philadelphia, Pennsylvania. He completed his residency at Stamford Hospital and his fellowship at the Pritzker School of Medicine, University of Chicago. He was a member of the staff in the Department of Surgical Oncology, Division Melanoma and Soft Tissue Sarcoma, and in the Department of Molecular Medicine at Roswell Park Cancer Institute. For more information on Dr. Spellman, contact Beebe Surgical Oncology at (302) 644-0964.