Beebe Healthcare Spanish Language Interpreter Ana Buck Achieves Certification
Beebe is the only healthcare system in Delaware with healthcare interpreters certified through accredited organization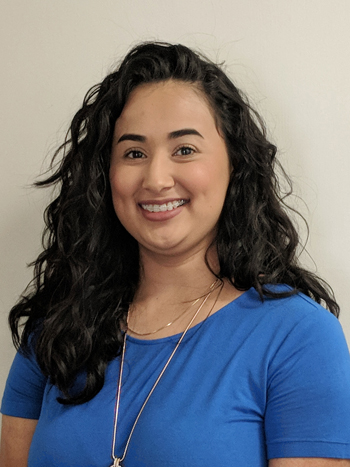 Beebe Healthcare is proud to announce Ana Buck, Certified Healthcare Interpreter – Spanish has been named a Certified Healthcare InterpreterTM by the Certification Commission for Healthcare Interpreters (CCHI).
CCHI is the only organization certifying healthcare interpreters to be accredited by the National Commission for Certifying Agencies (NCCA), and Beebe is the only hospital in Delaware whose healthcare interpreters have received the Certified Healthcare InterpreterTM certification.
In order to become certified, Ana had to complete 40 hours of training and pass rigorous written and oral exams. To maintain certification, a Certified Healthcare InterpreterTM must show proof of continuing education and interpreting experience every two years.
Ana has been a healthcare interpreter at Beebe since 2014, often working at Beebe Health Campus – Georgetown, Beebe Medical Group offices, Beebe Health Campus – Rehoboth Beach and Tunnell Cancer Center. She also works at the Margaret H. Rollins Lewes campus.
"Beebe Healthcare is dedicated to providing quality care for all members of our community, regardless of the language they speak," said Jeannie Briley-Wallo, Patient Experience Director. "Ana has been an integral member of our team for years, and we are thrilled that she has earned this prestigious certification."
Alina Ferrer is also a Certified Healthcare InterpreterTM at Beebe.
To find out how Beebe Healthcare is creating the next generation of care for the community, go to www.nextgenerationofcare.org.
---