January Pain Linx Meeting to Feature Mindfulness Meditation to Reduce Chronic Pain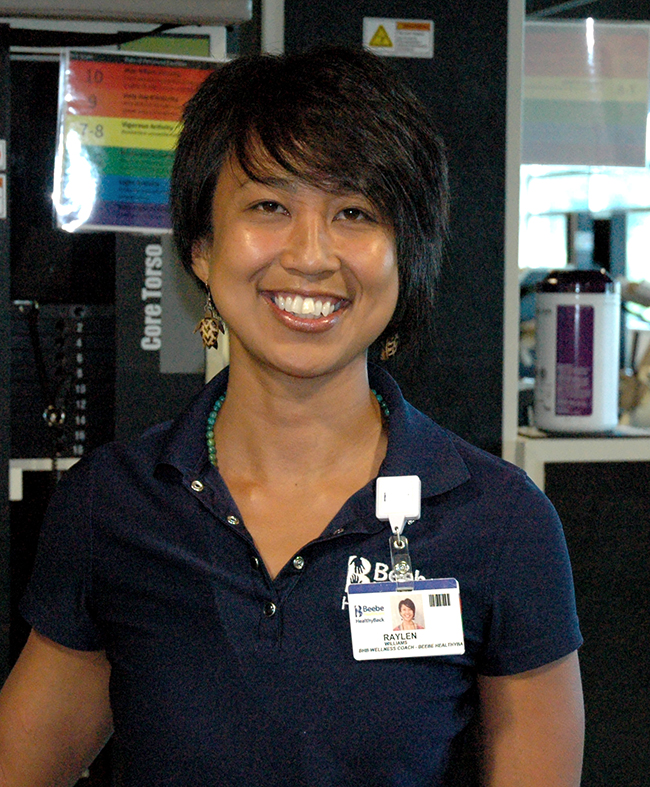 Raylen Williams, Wellness Coach at Beebe Healthcare, will be leading a discussion on how meditation can reduce chronic pain during the Tuesday, January 10, Pain Linx Support Group meeting. The group is open to all members of the community and meets monthly at the Lewes Public Library.
Mindfulness meditation is the practice of paying attention in the present moment, without judgment. There are several postures used in the practice of mindfulness meditation, including sitting, laying down, or walking. For this class, Raylen will demonstrate using a seated posture. She will lead participants through ways to focus attention using the breath. Studies have shown that those utilizing mindfulness meditation have been able to reduce pain by 57 percent. Individuals with a dedicated practice have seen reductions in pain up to 90 percent.
Raylen Williams graduated from University of Delaware (UD) with a Bachelor's degree in Psychology. Her exploration of movement began with Martial Arts and working in the physical therapy field. She completed her Yoga Teacher, Meditation Teacher, and Balanced Athlete Coach certifications through Empowered Yoga. Other certifications include: MedX Equipment, Svaroopa Yoga Foundations, Groovy Kids Yoga, Level 1 Reiki; and Mind Body Fitness Coach.
Pain Linx is a free support group for people living with chronic pain that meets on the second Tuesday of each month at the Lewes Public Library, 111 Adams Ave., Lewes, from 2 to 3 p.m. It is sponsored by Beebe's Integrative Health Department and facilitated by Rita Williams, Health Coach at Beebe Healthcare. Call (302) 645-3528 for more information. Bring friends and family!
---