Beebe Healthcare is proud to offer Nurse Navigators who are available to help residents and visitors find the healthcare information they need and connect them with Beebe services in the community. We are here to answer your questions and get you the care you need.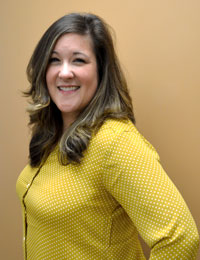 BREAST HEALTH
Kathy Cook, MSN, RN, is here to answer questions related to breast health and services for breast cancer patients at Tunnell Cancer Center. Call her at (302) 645-3630 or email breastnursenavigator@ beebehealthcare.org.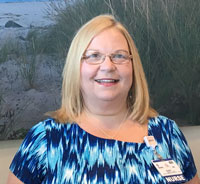 CANCER SCREENING
Debbie Campbell, MSN, RN, helps guide community members to the appropriate cancer screenings, many of which can be scheduled right here at Beebe. Call her at (302) 645-3169 or email cancerscreeningnavigator@beebehealthcare.org.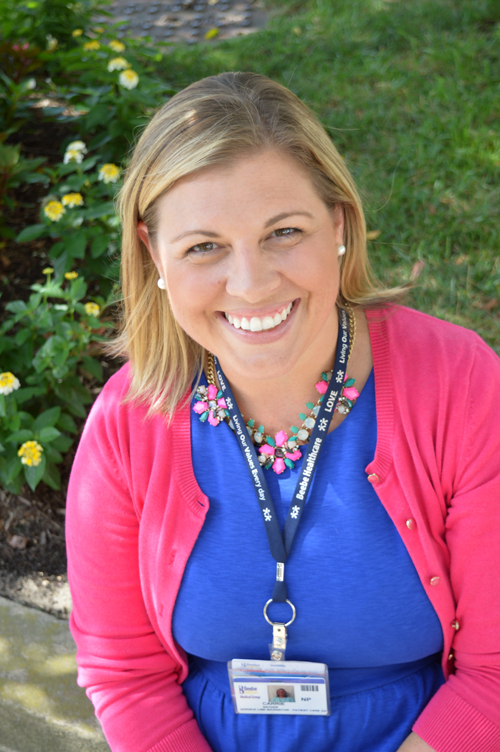 CARDIAC & VASCULAR SERVICES
Carrie Snyder, MSN, APRN, FNP-BC, helps connect the community with cardiac services, including scheduling screenings and connecting with a Beebe cardiologist. Call her at (844) 316-3334 or email cardiacnavigator@beebehealthcare.org.
ORTHOPAEDIC SERVICES
Carrie Snyder, MSN, APRN, FNP-BC, can talk with you about joint and bone health issues. She can also recom-mend physical therapy or surgery in some cases. Call her at (844) 316-3332 or email ortho@beebehealthcare.org.
WOMEN'S HEALTH
Carrie Snyder, MSN, APRN, FNP-BC, helps women in  the community find out about their options for labor and delivery, gynecological surgeries, long-term well-ness, and more. Call her at (844) 316-3330 or email womenshealth@beebehealthcare.org.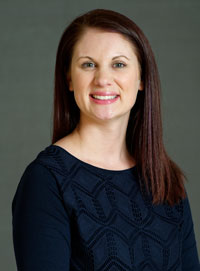 PULMONARY
Katie Smith, RRT, AARC, COPD-Certified Educator, has been named Beebe Healthcare's Pulmonary Navigator. Katie works to integrate care and reduce re-admissions for patients with COPD and pneumonia. As the go-to person for these patients, she'll be at the bedside providing education, scheduling follow-up visits, and promoting smooth transitions through the patient's healthcare journey, including working with Pulmonary Rehab, Home Care Services, Population Health, and other resources. Contact Katie: (302) 339-5429 or kasmith@beebehealthcare.org.