Beebe's Thrift Shop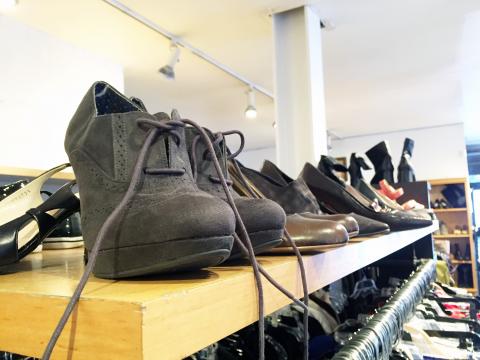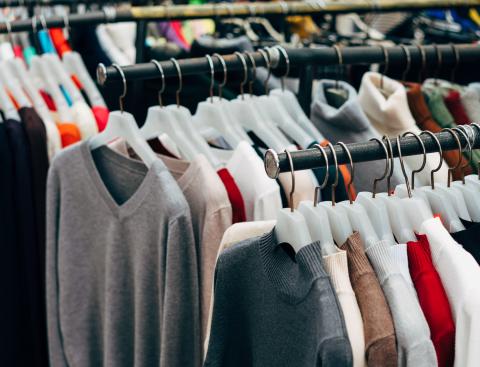 BEEBE'S TREASURE CHEST THRIFT SHOP & AUXILIARY GIFT SHOP (LEWES CAMPUS) ARE CLOSED UNTIL FURTHER NOTICE.
NO DONATIONS WILL BE ACCEPTED WHILE THE THRIFT SHOP IS CLOSED.
Located in the shops at Midway, adjacent to Midway Water Park and behind La Tonalteca, the Beebe Treasure Chest Thrift Shop offers great buys and gently used items. An army of volunteers help at the shop, sorting, hanging up and putting away items, and waiting on customers.
For more information, call the Shop Manager at 302-644-2878.
The shop, opened in February 2007, has been a fundraising success for Beebe Healthcare, aiding the Beebe Auxiliary in its tireless effort to support the healthcare that it brings to the community.
Store Hours
Monday - Saturday, 10 a.m. to 5 p.m
Starting March 22, 2020: Sundays, 12 p.m. to 4 p.m.

Donation Hours
Monday through Saturday, 10 a.m. to 3 p.m.