As the region's leading medical provider, we are committed to the health and well-being of each person we serve. Each year, over 50,000 people seek care at our emergency room; we perform nearly 12,000 inpatient and outpatient surgeries; and more than 9,000 people are admitted for overnight stays at our hospital. It takes focus and dedication to take care of each one of these individuals, and our team members are more committed than ever to do all that we can to provide a safe environment where we can help our neighbors and friends return to optimal health.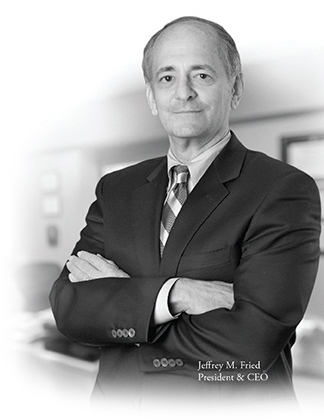 Our commitment for the health of our region even extends beyond the hospital. Our vision is for Sussex County to be one of the healthiest counties in the nation, and we'll make that possible by helping people stay healthy, avoid chronic diseases and late diagnoses that can change the course of their lives.
Beebe's Commitment is our pledge to provide the communities we serve with authentic and transparent views on the key issues impacting the health of the region, our performance, and news about this organization.
Accessibility:
The right care in the right place at the right time — because the best healthcare in the world is only beneficial if it's available where and when you need it. Please read more about Beebe's commitment to accessibility.
Responsibility:
Beebe Healthcare feels a responsibility for the health, safety, and well-being of all the communities, families, and individuals we serve; and we seek to provide for them in the best way possible. Please read about Beebe's commitment to responsibility.
Accountability:
At Beebe, we feel a great sense of accountability to this community and are unwavering in our commitment to provide each patient with
the finest care. Please read about Beebe's commitment to accountability.
Expertise:
At Beebe, expertise is something that we build upon every day, every week and every year as we continue to expand our clinical team with highly trained, exceptional physicians and medical professionals. Please read about Beebe's commitment to expertise.
Beebe Healthcare welcomes your questions or comments. Please send us a message.