Creating Your Life Story: Cancer Doesn't Define Your Story
Image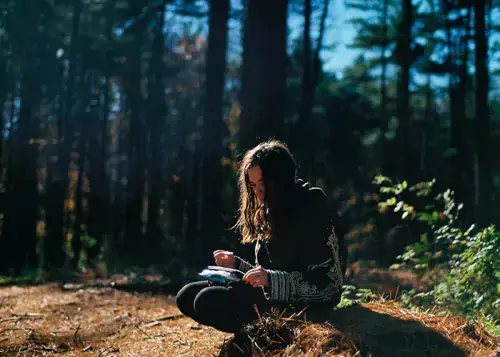 If you have done research about breast cancer survivors online, you may have come across many people who have survived cancer and now focus on helping others.
One such person is Kris Carr. Kris was diagnosed with breast cancer in 2003. Her breast cancer is an incurable stage IV cancer and while she still has cancer, she has found a way to share her journey and share tips and nutrition information through her online platform: kriscarr.com.
"I've been living with cancer for over a decade, and it has taught me so much about taking care of myself and living my life to the fullest," writes Kris on her website. "Though I can't be cured, I can still be healthy — I can still feel better, love harder and have a more joyful life."
Finding or Amplifying Your Purpose
Cancer has a way of stopping us in our tracks. It makes our world stop as we tackle understanding, coping, and treating our particular cancer.
During these moments, it can be easy to fall into self-pity and self-doubt. By focusing on the bigger picture – your life journey – you can focus your energy on being or becoming who you want to be for the rest of your life.
If you have already found your passion in life, this may be a time you think about how to amplify that passion. It may be as simple as talking or writing letters to your kids, your spouse, or your friends.
If you know what your passion is, but you haven't acted on it yet, now could be a great time to put those wheels in motion.
No matter where you are in life when cancer hits, you have time to consider what you want the rest of your life to be about. And, you can take steps now to secure your legacy.
Ways to Get Started
But, how do I start? When you start to think about your life – your journey – there are many ways you can think about where you have been and where you want to go. Here are some suggestions:
Start a journal. Write about who you were, who you are now, and who you hope to be.
Write down your personal characteristics – what do you value about yourself.
Talk to your family or friends about how they see you. Getting their perspectives can help you shape your understanding of yourself.
Look back through photo albums. What do you notice about yourself? What do you notice about those around you?
Consider any big projects you hoped you would complete. How can you work on them now and how can you push them forward?
Remember, cancer does not define who you are. It is just a part of your story now. You are the driver of your story, so you can take action to define that story.
 
---