The Best Exercises for Losing Weight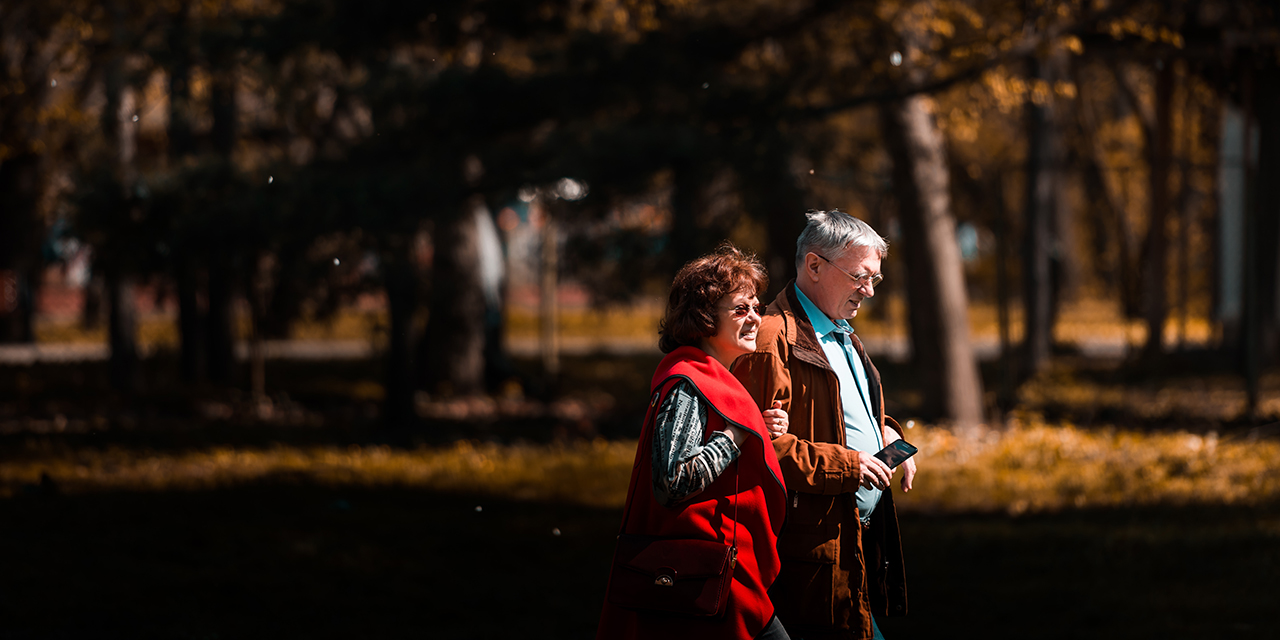 Many primary care providers and specialists are often asked by patients about the best way to lose weight. Weight loss and being thin are such big parts of our culture, however it is also goo to note that your care team wants you to maintain a healthy weight while also living a healthy life.
That means staying away from many of those fad diets. Grapefruit diet – skip it!
That being said what you eat goes hand-in-hand with how active you are. The basics of losing weight are this – healthy calories in, regular exercise for calories going out.
Best Kinds of Exercise – for all Bodies
Walking is one of the best ways to get your body moving. While it doesn't burn as many calories as running, it is a low-impact activity that most people can add to their daily routine.
While you might think of walking as boring and just one more thing to fit into your day, taking a regular walk can actually boost much more than your heart rate. Walking outside allows you to enjoy nature, get fresh air, Vitamin D, and even socialize.
Walking or hiking on trails around the area allows you to enjoy the changing seasons. It can boost your creativity and your happiness.
And, it doesn't have to be as time-consuming as you think. If you take three 10-minute walks each day, you already have 30 minutes of activity.
Another great exercise that most people can do is lifting small weights. Hand weights are easy to buy or you can use them at your local gym. Aerobic activity is often the focus when it comes to losing weight, however studies are finding that weight-bearing exercises are just as important.
Start with a 4-pound weight and do some simple curl-ups. Add in some lunges with a small weight in each hand. As you get stronger, increase the weight.
Other exercises that are great for both aerobic and weight-bearing workouts are yoga and Pilates. There are many online videos to help get you started and when possible, there are studios in our area that offer beginner courses.
If you are looking for a low-impact exercise, try out water aerobics or swim laps at your local pool. Both are great ways to burn calories and improve strength.

Exercise doesn't have to be a hard-hitting, grunting activity. It can be graceful and inspirational while also helping you get your heart rate up and build your endurance.
It does have to be something you commit to and something you do regularly. And, when pairing increased activity with a healthy meal plan, you can lose weight.
If you have more than 100 pounds to lose, Beebe's medical weight loss program can help. As part of the 6-month program, participants learn how to add exercise to their daily lives. They also keep a food journal and learn about new, healthy options that will help them lose weight prior to surgery and then keep the weight off after weight-loss surgery.
Due to COVID-19, our in-person education sessions and group support meetings have been postponed. However, if you are interested in bariatric surgery and have questions, the Bariatric Wellness Coordinator can help. Fill out the form here.
Learn more by calling the practice at 302-703-3630.
---