Beebe Healthcare Announces Promotions for Stephen Keiser and Paul Pernice
Image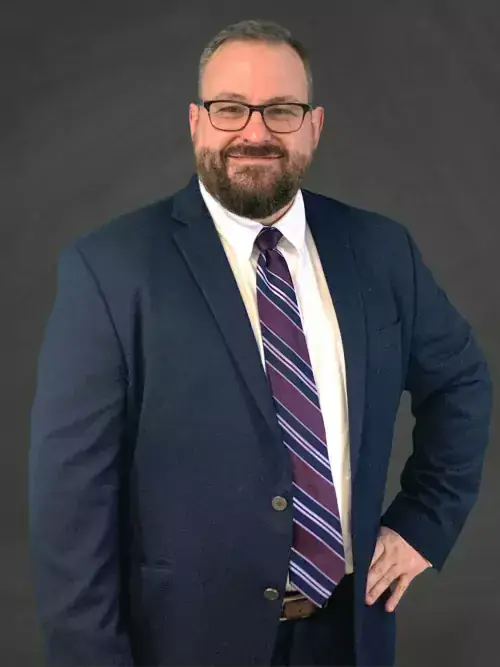 Beebe Healthcare is pleased to announce two new appointments within its Executive Staff.
Stephen Keiser, MBA, FHM, now holds the title of Vice President, Chief Administrative Officer of Beebe Medical Group. Keiser is accountable for all administrative issues at BMG and partners with the physician dyad. Keiser joined Beebe in early 2019.
"The promotion reflects Stephen's exceptional performance during the past 19 months of the pandemic, as he has worked hard to lead our efforts to increase access at BMG for more appointments, testing, and vaccinations," said David A. Tam, MD, MBA, FACHE, President & CEO, Beebe Healthcare. "He has also been instrumental in increasing the number of employed physicians and providers to serve our growing community.  In this role, he will continue to grow and evolve the Medical Group to meet the needs of Sussex County."
Paul Pernice, CPA, is now a Senior Vice President, in addition to holding the title of Chief Financial Officer. Pernice joined Beebe in 2012.
Image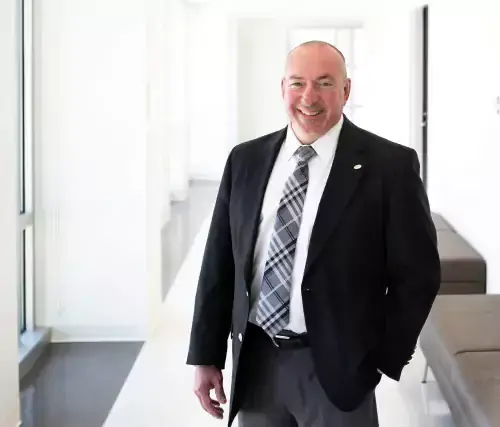 "Paul's exceptional performance during the pandemic has led our efforts to navigate the financial challenges that healthcare systems have faced across the world," Dr. Tam said. "As a Senior Vice President, he will continue to grow and evolve the Finance Team as Beebe Healthcare grows and evolves."
---