Bariatric Surgery: What You Need to Know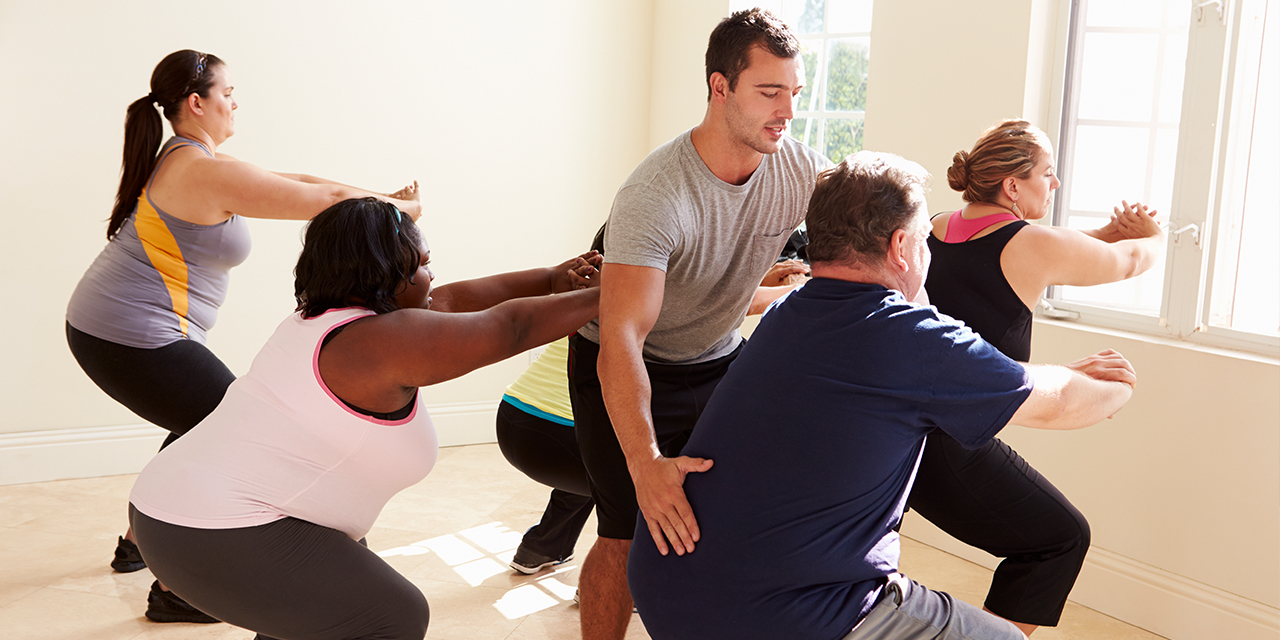 If you have been struggling with your weight for years, you may be ready to pursue weight loss surgery. For many people, this can be a difficult decision, but also one that can truly benefit your future health.
Bariatric or weight loss surgery allows those who struggle to lose weight to join an ongoing program of nutrition support.
Beebe's bariatric surgery team works with you for six months prior to surgery to help you learn about nutrition, which foods are best for you, and how to incorporate exercise into your life. The team also works with you on your mental health and you may want to continue seeing a counselor following surgery.
Many people gain weight due to mental health issues such as depression or anxiety, so it is important to fully understand those issues prior to having weight-loss surgery.
Possible Risks
With all surgery, there are risks. That being said, bariatric surgery has a risk of less than 1% and most patients do not experience any adverse effects. Potential adverse effects could include infection of the incision side, acid reflux, body changes, and weight re-gain, among others.
Once you are in the bariatric surgery program, your surgeon and team will go over all the risks with you so you fully understand what to expect.
Rewards
The main reward from bariatric surgery is the ability to lose a larger amount of weight than you would be able to lose without surgery. However, additional benefits include:
Improved mental health and confidence
Decreased risk for heart disease
Improved blood sugar and decreased risk for diabetes
Reduced stress on bones and joints
More energy
Improved sense of self
The ability to live your life and participate in activities you enjoy.
After Weight-Loss Surgery
Patients who have completed the pre-surgery program of changing their diet, adding exercise, and attending regular updates with their physician, are extremely ready to be successful following surgery.
During the pre-surgery time period, they attend classes where the group discusses emotional issues and provides support for what to expect after surgery. Counseling sessions are also often recommended as our weight can play a big role in how we see ourselves and how we engage with the world around us.
You also learn to live in your new body and learn how you react to certain foods and activities.
Due to COVID-19, our in-person education sessions and group support meetings have been postponed. However, if you are interested in bariatric surgery and have questions, the Bariatric Wellness Coordinator can help. Fill out the form here. Call our bariatric surgery specialists at 302-703-3630. Learn more: Bariatric Surgery at Beebe.
---