Welcome to the highlights of the Summer 2018 Beacon - Men's Health edition!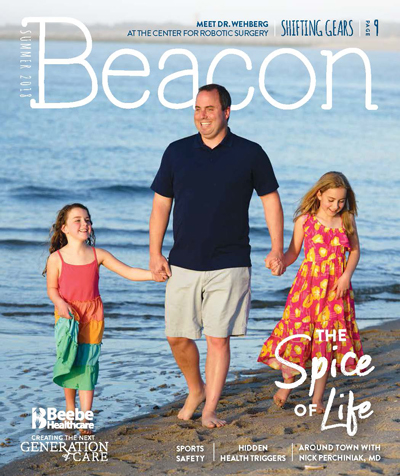 Fitness Focus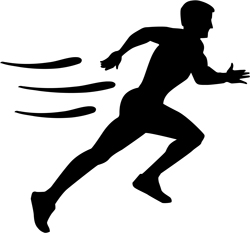 Recipe Alert - Healthy & Delicious
Download the recipe: Spicy Turmeric & Black Pepper Chicken. Did you know the combination of black pepper and turmeric helps boost the anti-inflammatory properties of turmeric? Try this yummy dish tonight! (Note: You save the second half of the paste to make the dish again!)
Let Your Manliness Shine!
These Locally produced products will get your look on point! From beer shampoo to a love cordial - you might want to try them all!
On The Field
In this issue's Q&A section, we talked to Dr. Patrick Kane about the young athletes he sees at Premier Bone & Joint. He gave us some tips for keeping our teens healthy and playing sports safely. READ MORE.

Thank You
After nearly 30 years, Dr. Mayer Katz of Beebe Vascular has retired. READ HIS STORY.
Upcoming Events - On the Calendar
Have an idea for a future issue of Beacon? Want to share your feedback? We'd love to hear from you! Find us on social media and tell us what you think. Or, email us your thoughts today at [email protected].