Healing minds, bodies, and spirits every day
Life can change in an instant. One moment you are engaged in your life and healthy; the next instant you receive a cancer diagnosis. In that instant, you need expert care and guidance. 
Here at Beebe's Tunnell Cancer Center thousands of people and their family members come through our doors; many remain our dear friends to this day. That's because a high percentage of cancer patients recover from their disease and lead active lives. More than ever, medical science offers treatments and therapies that can help people triumph over cancer.
The Commission on Cancer (CoC) of the American College of Surgeons (ACoS) has granted Three-Year Accreditation to the cancer program at The Robert & Eolyne Tunnell Cancer Center at Beebe Healthcare. To earn voluntary CoC accreditation, a cancer program must meet 34 CoC quality care standards, be evaluated every three years through a survey process, and maintain levels of excellence in the delivery of comprehensive patient-centered care. 
Because it is a CoC-accredited cancer center, Tunnell Cancer Center takes a multidisciplinary approach to treating cancer as a complex group of diseases that requires consultation among surgeons, medical and radiation oncologists, diagnostic radiologists, pathologists, and other cancer specialists. This multidisciplinary partnership results in improved patient care.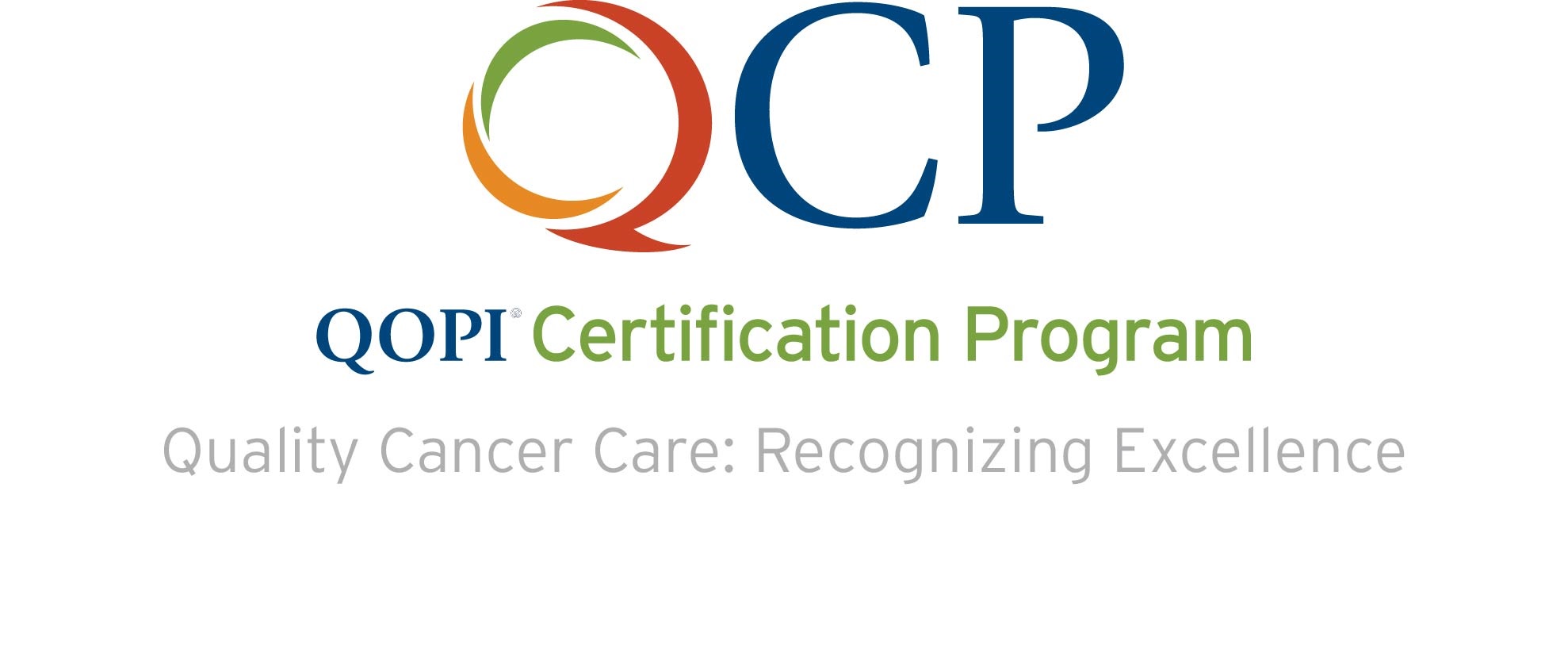 Tunnell Cancer Center has received reaccreditation by the Quality Oncology Practice Initiative (QOPI®) Certification Program, an affiliate of the American Society of Clinical Oncology (ASCO).  The QOPI® Certification Program (QCP™) provides a three-year certification for outpatient hematology-oncology practices that meet nationally recognized standards for quality cancer care.  
We have helped thousands of cancer patients suffering from a range of types, including but not limited to:
Bladder Cancer

Colon and Rectal Cancer

Endometrial Cancer

Kidney (Renal Cell) Cancer

Leukemia

Melanoma

Non-Hodgkin's Lymphoma

Pancreatic Cancer

Prostate Cancer

Thyroid Cancer
Our Mission
The Robert & Eolyne Tunnell Cancer Center at Beebe Healthcare's mission is to provide both hope and cure. From diagnosis through treatment and beyond, the patients at the Tunnell Cancer Center are never alone. Patients, nurses, and staff are there to listen, support, and encourage.
The 2016 Tunnell Cancer Center Calendar is here!
Find out more in the Tunnell Cancer Center Annual Reports
Contact us for more information
Tunnell Cancer Center
18947 John J. Williams Highway (Route 24)
Rehoboth Beach, Delaware 19971

Tunnell Cancer Center, during office hours: (302) 645-3770
Medical Oncology: (302) 645-3770
Radiation Oncology: (302) 645-3775
Clinical Trials: (302) 645-3770 ext. 2635
Community Education: (302) 645-3263
Integrative Health Programs: (302) 645-3528
Screening Programs: (302) 645-3171
Support Groups: (302) 645-3770 ext. 3769
Triage: (302) 645-3770 ext. 2611
Helpful Links and Phone Numbers.
Calendar2016.pdf